Tough Mudder Training – Mud Games – Yellowstone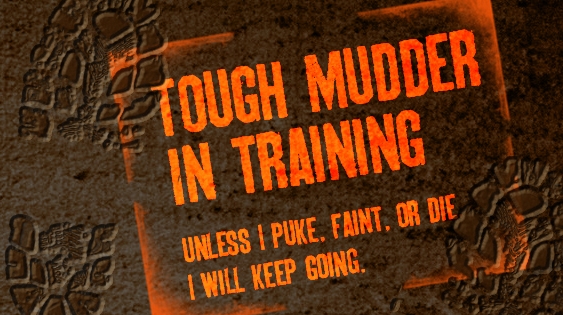 I have always been a competitive person with sports, but once I graduated from college and settled into family life I had to find other physical challenges to keep me going. Although I have a history of knee injuries, I have been making the best of my capabilities to stay active. Most recently I have enjoyed competing in many of the popular mud races and even adventure trips (last was an Alaska multi-sport). This year I am committed to the Mud Games and Tough Mudder. In addition, I am signed up for a backcountry backpacking adventure in Yellowstone National Park. This will be a fun and challenging summer!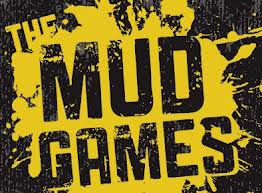 The Mud Games and Tough Mudder are two completely different types of events. The Mud Games is a timed race that I competed in last year. It is 3.1-mile course in the adventurous terrains of Minnesota. The course is loaded with mud and the ground is uneven and wet with numerous tree branches throughout. The obstacles include Double-Decker Tire Run, Rope Swing, Over Under Wall, Vertical Rope Climb, Robe Web, Balance Beam, Uneven Monkey Bars, Trench Crawl, Mud Crawl, Wall Climb and many others. I found it to be a challenging event and look forward to competing again this year in June.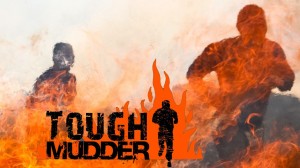 The Tough Mudder is really cool. It is not a timed event and is comprised of hardcore military-designed obstacles where teamwork is encouraged and often required to even finish the 10-12 mile course. Obstacles include fire pits, swim at arctic temperatures, modified wall climbs, electric wire shock, barbed wire crawls, rings and monkey bars greased with mud, etc. This event is insane and I am honored to run it this year with my sister in July.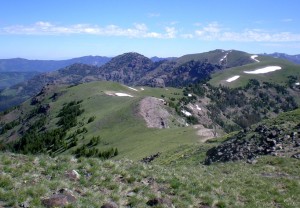 Perhaps the most enjoyable challenge this year will be a scenic, aggressive backpacking trip at Yellowstone National Park. In far Northwestern Yellowstone a little known route straddles the crest of the picturesque Gallatin Mountains. This route features the best views in Yellowstone, crystalline lakes, lush meadows, beautiful valleys and abundant wildlife. Shelf Lake is the park's highest lake at 9,200 feet. It is a 5-day trip of backpacking and camping with a travel distance of 24 miles and pack weight in the 30-35 pound range. I am looking forward to the adventure with my sister and Dad in August. Oh, this will be fun and challenging!
To get ready for these challenges I have started to train using a combination of P90X3, Insanity Asylum, Body Beast and interval runs to work on my strength, cardio, flexibility and mobility. Runs will increase in length and intensity as I approach summer and I plan to add up to 40-lbs weight for hikes to get ready for the Yellowstone trip.
Let's do this!
The following two tabs change content below.
Premiere 5 Star Diamond Independent Beachbody Coach, CEO and Founder of TEAM RAGE, Mike Nowak Fitness, HowDoIGetRipped.com and How Do I Get Ripped, LLC. You are about to learn how I went from out-of-shape busy dad with significant travel, 2 kids and a wife to losing 20 pounds, 16% body fat and 7" off my waist while getting paid more income from home than my Ph.D. in Science & Engineering. Retired my Ph.D. career to focus on FAMILY & FITNESS!
Latest posts by Mike Nowak (see all)
Comments