"Incompetent Knees" Part II – Mud Games!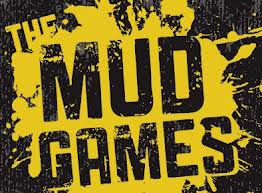 As a follow-up to my orthopedic surgeon's professional opinion, I definitely do NOT have incompetent knees. Thank you very much! This morning I participated in the Mud Games in Blaine, Minnesota, and actually did very well from my perspective. I ended up finishing in the top 10 in my heat of hundreds and felt strong throughout. My knees were solid and I feel great after completing the course.
I decided to sign up for the longer 3.1-mile course and it was certainly a challenge… much different than running on a treadmill. Ha. The course was loaded with mud and the ground was uneven and wet with numerous tree branches throughout. Definitely considered a test for my incompetent knees. The obstacles included Double-Decker Tire Run, Rope Swing, Over Under Wall, Vertical Rope Climb, Robe Web, Balance Beam, Uneven Monkey Bars, Trench Crawl, Mud Crawl, Wall Climb and many others.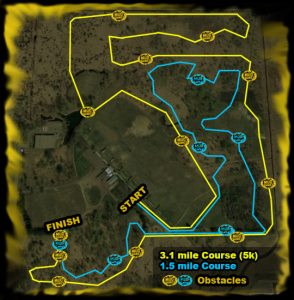 My official time was 29 minutes 47 seconds to complete the 3.1-mile race in the mud for a pace of 9:36 per mile. The time was good for 141st place out of 2500, or approx. top 5%. I'll take it!

Perhaps one of the best parts of the race was getting some time again with the Mud Games marshall, Tony Horton – creator of P90X, both before the race and then after the mud! After the race he said, "So THAT is what it looks like!" We had a good discussion and he even provided some insight on his new "project". P90X3 anyone? Perhaps. I look forward to seeing him again in two weeks at the Team Beachbody Coach Summit in Las Vegas!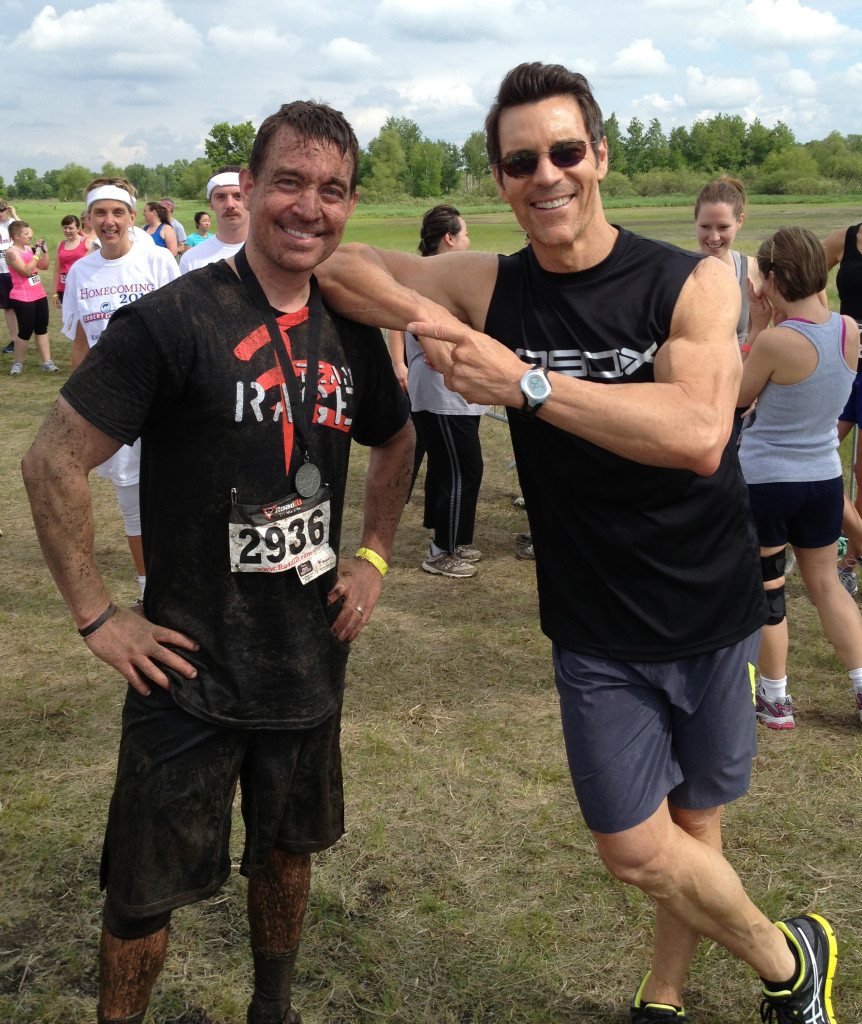 Oh, and in case it is not clear, my knees are not incompetent! Life is good… time to go wash some clothes:)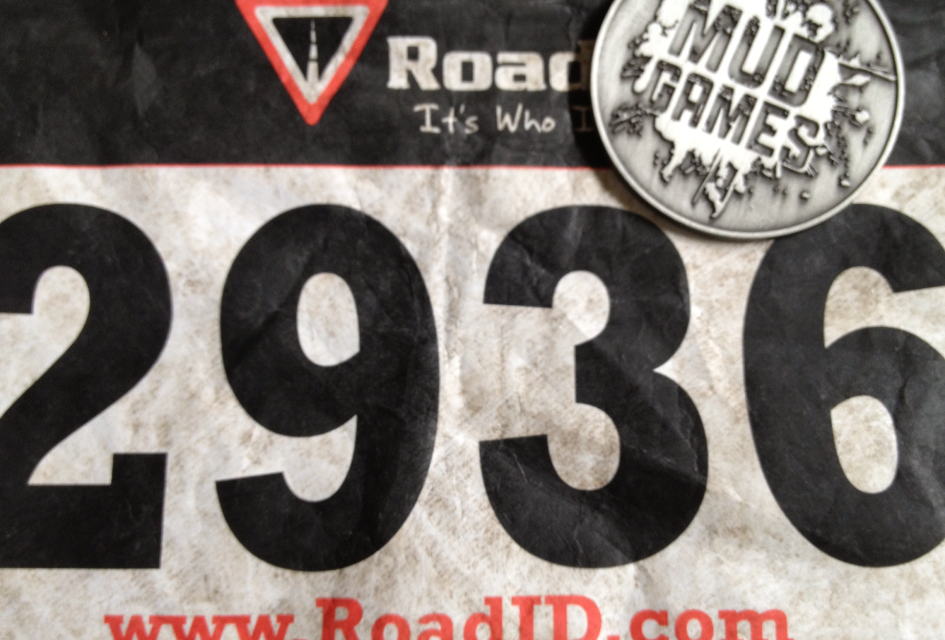 The following two tabs change content below.
Premiere 5 Star Diamond Independent Beachbody Coach, CEO and Founder of TEAM RAGE, Mike Nowak Fitness, HowDoIGetRipped.com and How Do I Get Ripped, LLC. You are about to learn how I went from out-of-shape busy dad with significant travel, 2 kids and a wife to losing 20 pounds, 16% body fat and 7" off my waist while getting paid more income from home than my Ph.D. in Science & Engineering. Retired my Ph.D. career to focus on FAMILY & FITNESS!
Latest posts by Mike Nowak (see all)
Comments