Mud Games Success !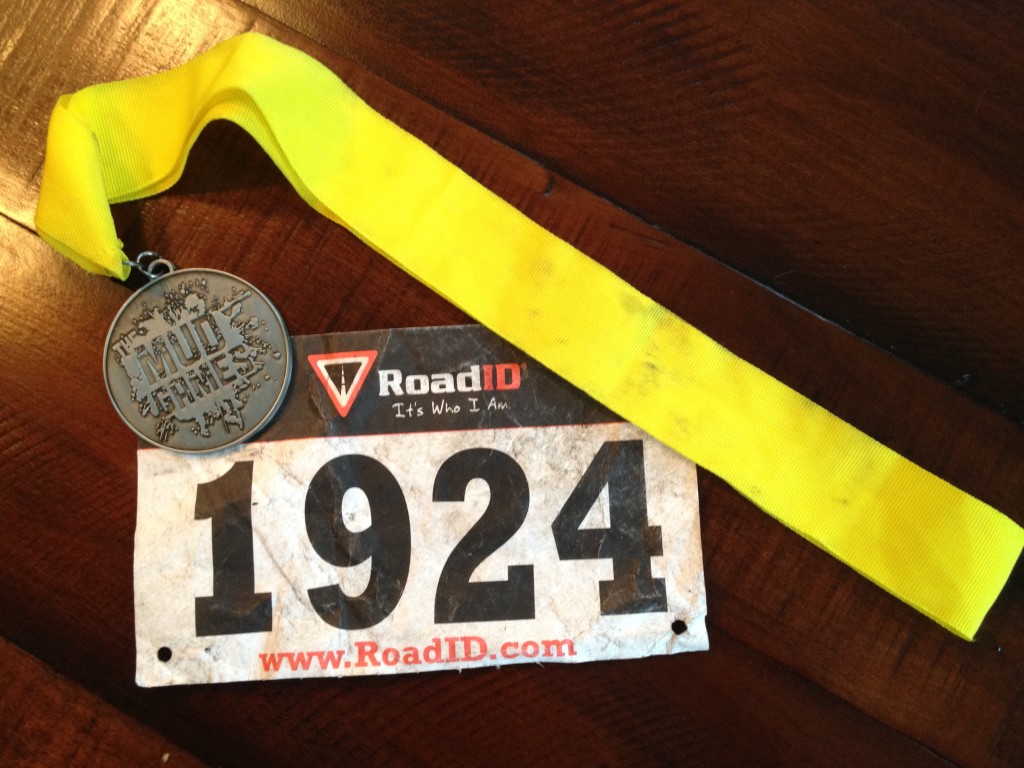 I survived!
Mud Games 2014, 3.1-Mile Race done…
It has been a challenging year with significant injuries to my lower back, knees and hip flexor muscles, but I survived the Mud Games for 2014 in Blaine, Minnesota! I wasn't even certain that I would be able to compete today, especially with my lower back giving out just months ago, but I worked very hard to heal the right way and train to make this happen. I leveraged progressively longer runs aligned with performance-based P90X3, Insanity Asylum and Body Beast at-home workout programs to help get me in even better shape for the race this year. It paid off. Not only did I survive, but I knocked off 5 minutes from my time from last year! 5 minutes!!
I am really pumped with this time, especially since it was also cold, rainy and VERY wet. The course was more challenging than last year as well. Results show me finishing the 3.1-mile race that included deep mud, uneven terrain and numerous obstacles in 24 minutes and 56 seconds for a pace of 8 minutes and 3 seconds per mile, good for 12th place out of approx. 1,000 competitors finishing the race!! Leading up to the race my 3.1-mile run pace on the pavement and lake trails was coming in around 23 minutes so I am excited to complete the mud race under 25 minutes.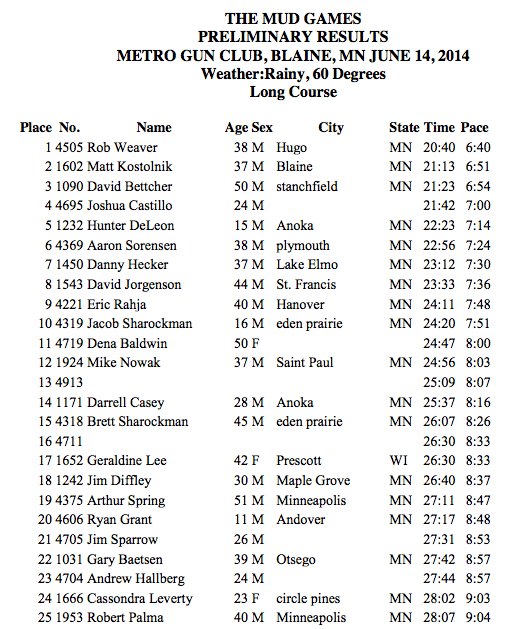 The 5k course was loaded with mud and the ground was uneven and wet with numerous tree branches throughout. Here is the satellite view course map from today.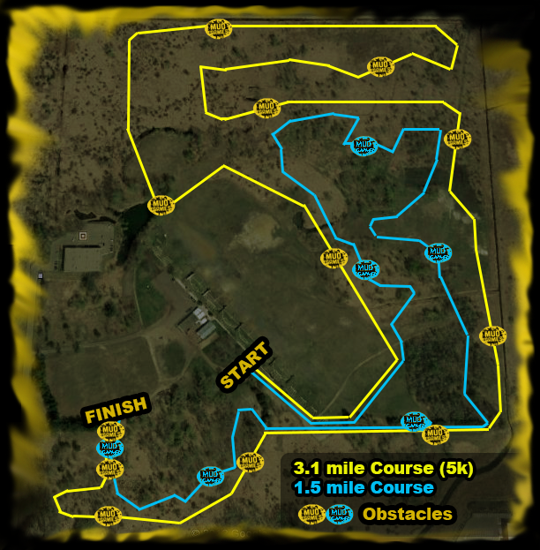 This year there were even more segments of the race through swamps, which I believe can be the most challenging given that your legs and shoes can get caught in the mud and hard to get back out. I actually lost about 30 seconds in my time trying to find my left shoe in the swamp, but was able to recover. The obstacles for the long course included,
1. Rocky Tire Mountain
2. Lochness Lane
3. Spider Crawl
4. H2O Plummet
5. Muddy Brown Placid
6. Monkey Swing Bars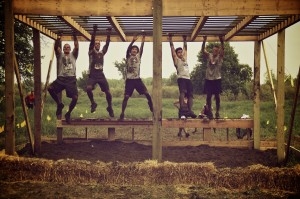 7. Touch the Sky, Kiss the Ground
8. Crawl of Duty
9. River Monster Ravine
10. Mystery Obstacle – Canyon
11. Kongs Ascent
12. Mystery Obstacle – Water Trench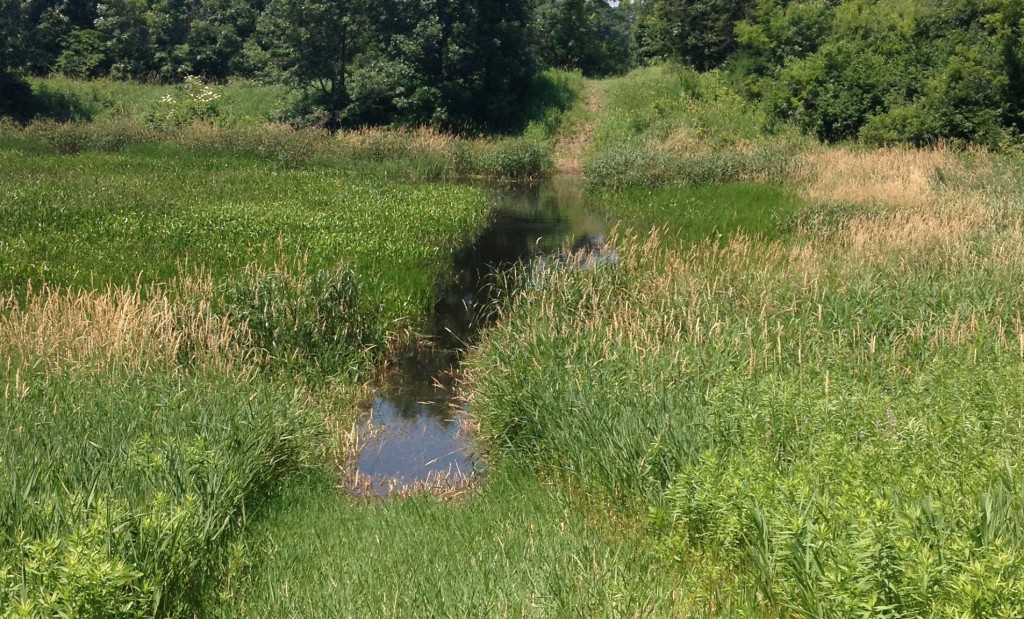 13. Muddy Muck Beams
14. Fall from Grace
I found the water trench and river monster ravines to be the most challenging with water and mud up to 3 feet deep. I also thought that the new canyon obstacle this year was killer. It is basically a V-shape wooden structure approximately 30 feet long with tall walls to climb over as you move from the beginning to the end of the canyon. Felt like ninja warrior as you had to scale the walls given that there was no flat ground in the canyon. A lot of climbing obstacles this year and I now have the cuts and bruises to prove it. Loved it!
Here is a picture with our Team this year – Team Rage and Team Kinetic. I am so proud as everyone on the Team pushed really hard and ALL finished within 28 minutes. Impressive given the conditions today…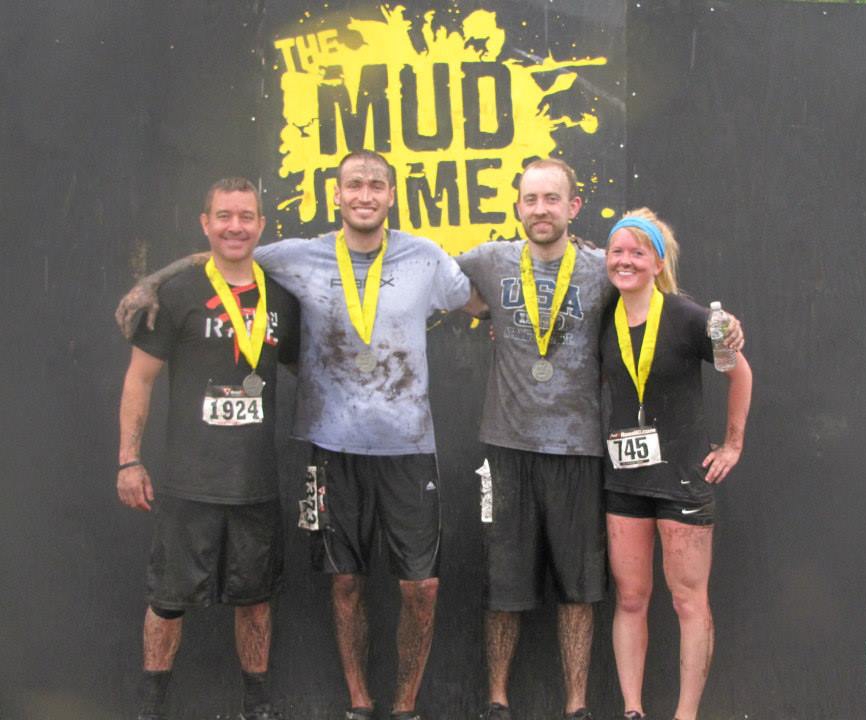 Oh yeah, Mario Lopez was the race marshall this year and honestly, and, not surprisingly given the weather, he did not seem too interested in being out in the cold. Ha. Great guy though and you have to appreciate his success ranging from one of my childhood favorite shows, "Saved by the Bell" to "Dancing with the Stars", "X Factor" and "ON with Mario Lopez" among others. I did notice that Mario has an unusually large head (my head really isn't THAT small). And, yes, ladies, the dimples are for real!

So, what's next?
I leave for Las Vegas on Thursday for the annual Team Beachbody Coach Summit. I can't wait! At the Coach Summit I will be doing live workouts each day with Tony Horton (P90X, X2, X3, 10-min Trainer), Shaun T (Insanity, Insanity Asylum, T25, Hip Hob Abs, Rockin' Body), Chalene Johnson (TurboFire, ChaLean Extreme, the NEW PiYo), Sagi Kalev (Body Beast), Autumn Calabrese (21 Day Fix) as well as Les Mills Combat and others. I will need to bring my "A" game!
After that, I will continue training for the Tough Mudder Minneapolis in July and Yellowstone Backpacking Trip in August. Busy summer. Then next year I may actually get my right knee fixed, which has been characterized as "incompetent" given the torn ligaments to accompany my already restructured ACL in my left knee. Until then, another success today with my incompetent knee…
Rage. Become a Machine.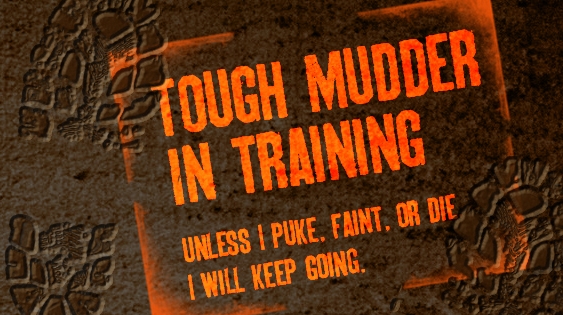 The following two tabs change content below.
Premiere 5 Star Diamond Independent Beachbody Coach, CEO and Founder of TEAM RAGE, Mike Nowak Fitness, HowDoIGetRipped.com and How Do I Get Ripped, LLC. You are about to learn how I went from out-of-shape busy dad with significant travel, 2 kids and a wife to losing 20 pounds, 16% body fat and 7" off my waist while getting paid more income from home than my Ph.D. in Science & Engineering. Retired my Ph.D. career to focus on FAMILY & FITNESS!
Latest posts by Mike Nowak (see all)
Comments