Shop
TEAM RAGE GEAR – MUD GAMES TESTED, TONY HORTON APPROVED!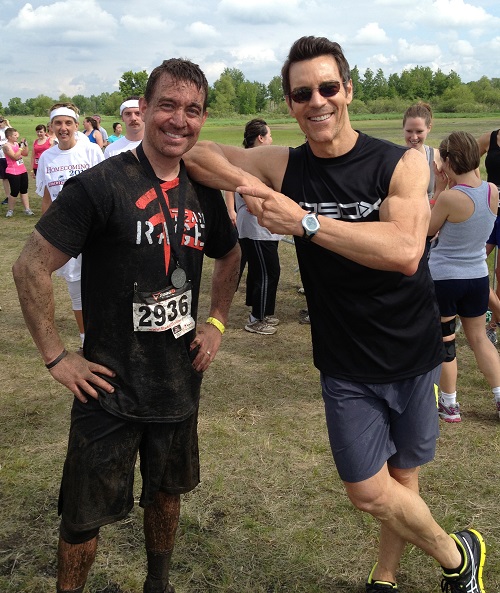 These are GREAT quality shirts made of cotton or cotton blends with a good athletic cut to them.
* click image to view color options
Classic Fit
Athletic Fit (form fitting)
Performance Fit (dry fit)
Short Sleeve
$20.00
$22.00
$25.00
Long Sleeve
$24.00
n/a
$29.00
* click image to view color options
Women's Cut
n/a
$22.00
n/a
Our tanktops are durable and designed for comfort and performance.
* click image to view color options
Unisex
$22.00
These are heavy duty hoodies designed for warmth, function and style.
* click image to view color options
Springweight 7.5 oz
Heavyweight 10 oz
Sherpa 17.5 oz
Pullover
$38.00
$40.00
n/a
Zipfront
$42
$42.00
$58.00
Heavyweight 2 way stretch microfiber, velcro waistband with a drawcord, double-ply flex panel, 6″ slits on outseam and Made in the USA!
Adult
Youth
$45.00
$45.00
Moisture wicking 100% polyester shorts will keep you dry, cool and focused on your performance.
Adult
Youth
$23.00
$23.00
Hydration is CRITICAL to getting the most out of your health and fitness! Most people do NOT get enough water each day. As a reminder for the importance of water, available now, TEAM RAGE branded water bottles!
• High quality BPA-Free Aluminum • Large 25 oz. capacity • Screw off cap • BPA-free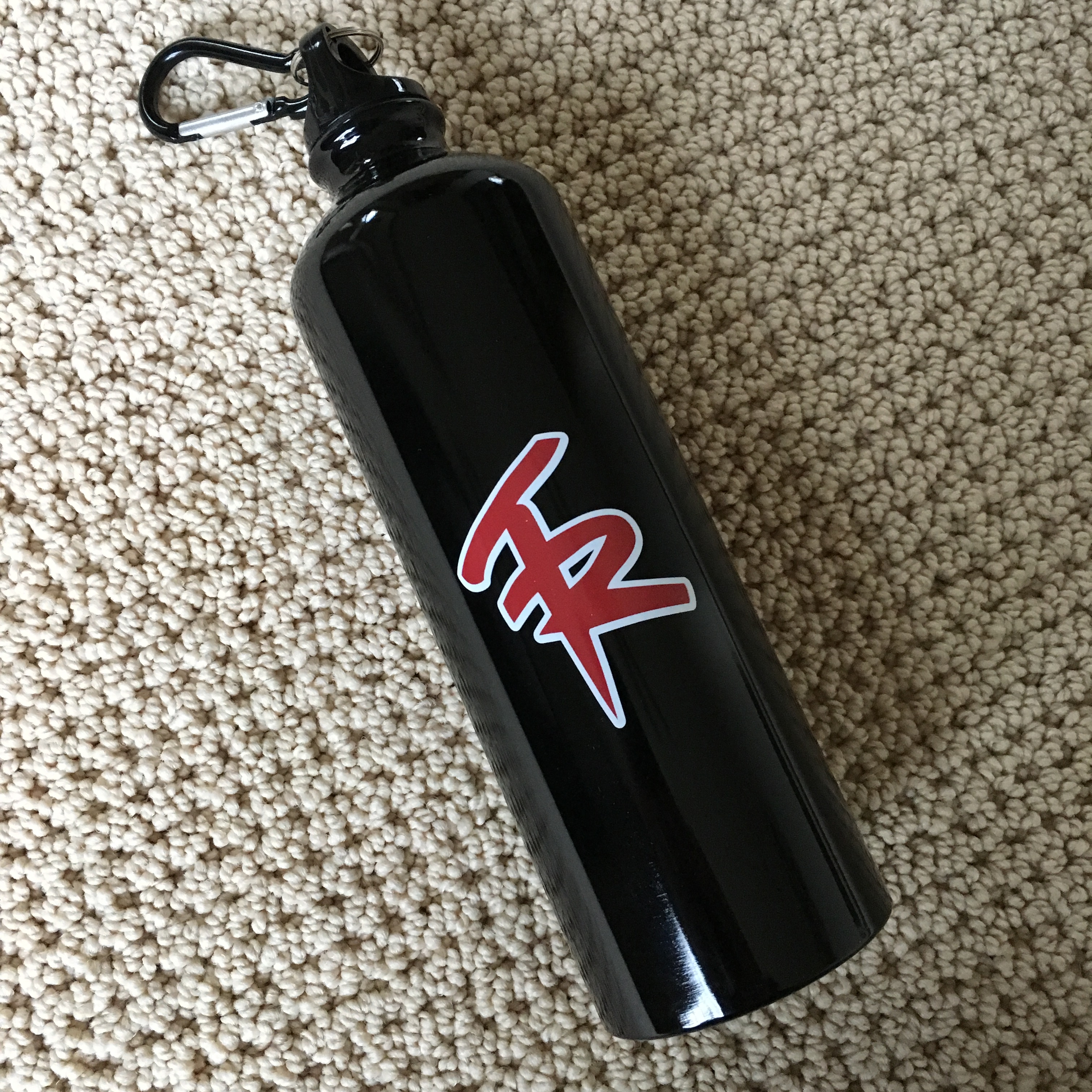 Water Bottle
$19.95
The Shakeology Cleanse is meant to jump start you in your nutrition, break the plateau or shred pounds fast & effectively in a healthy way in just 3 days.
What You Get With 3-Day Cleanse:
9 Packets of Shakeology
Directions and menu
FREE COACHING from Me
Shakeology
$49.95
Please click on the image link below to shop for any of the BeachBody® Products to get started with your fitness and nutrition so that I can better assist you in reaching your goals!
Your Coach Mike.
* All purchases made on the BeachBody® are processed by the external website.
Beachbody®
The following two tabs change content below.
Premiere 5 Star Diamond Independent Beachbody Coach, CEO and Founder of TEAM RAGE, Mike Nowak Fitness, HowDoIGetRipped.com and How Do I Get Ripped, LLC. You are about to learn how I went from out-of-shape busy dad with significant travel, 2 kids and a wife to losing 20 pounds, 16% body fat and 7" off my waist while getting paid more income from home than my Ph.D. in Science & Engineering. Retired my Ph.D. career to focus on FAMILY & FITNESS!
Latest posts by Mike Nowak (see all)