R&R with Exclusive Reward Trip to Cancun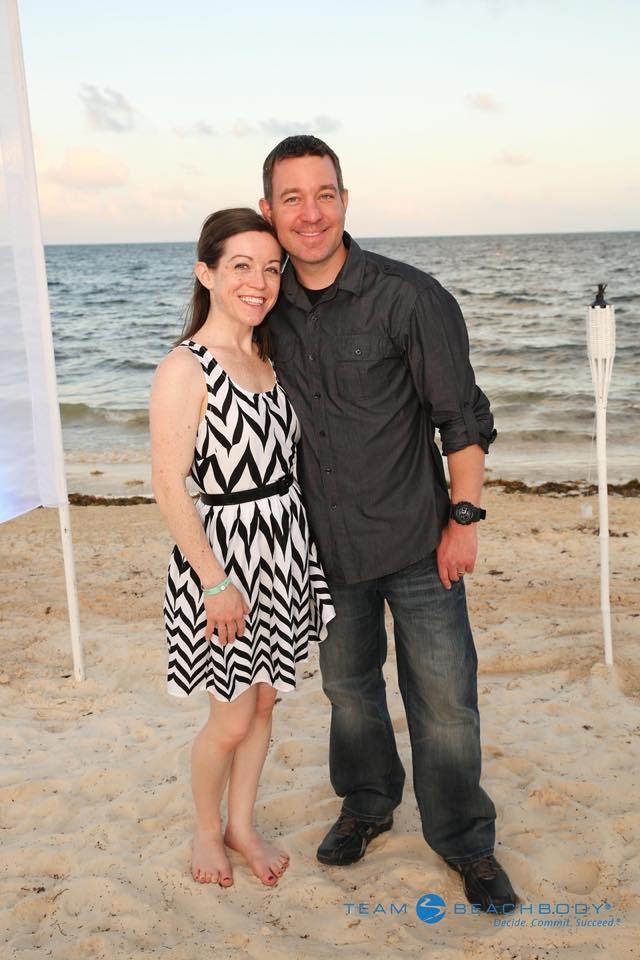 My wife and I enjoyed some rest & relaxation in the sun with an exclusive, expenses-paid reward trip to Cancun, Mexico that we earned for success in helping others with their health, fitness and financial goals! The trip also marked the return to Mexico where my wife and I honeymooned (is that a word?) almost 9 years ago. This time though we were joined by the Beachbody Leadership Team and celebrity fitness trainers Tony Horton (P90, P90X/X2/X3, 10 Min Trainer), Shaun T (Insanity, T25, Asylum, Max:30, Hip Hop Abs) and Autumn Calabrese (21 Day Fix, 21 Day Fix Extreme). What an amazing opportunity and perk for being a Team Beachbody Coach!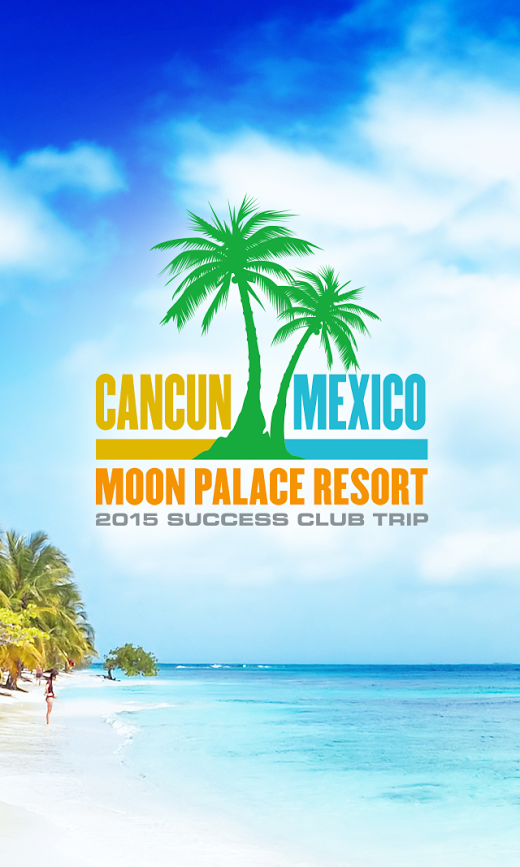 After arrival at the all-inclusive Moon Palace Resort and Spa in Cancun we received VIP treatment for my Premiere Coach status with Team Beachbody (Top 275 coaches out of ~ 300,000, Top 25 men), including waterfront suite and special invitation-only party with the Leadership and trainers.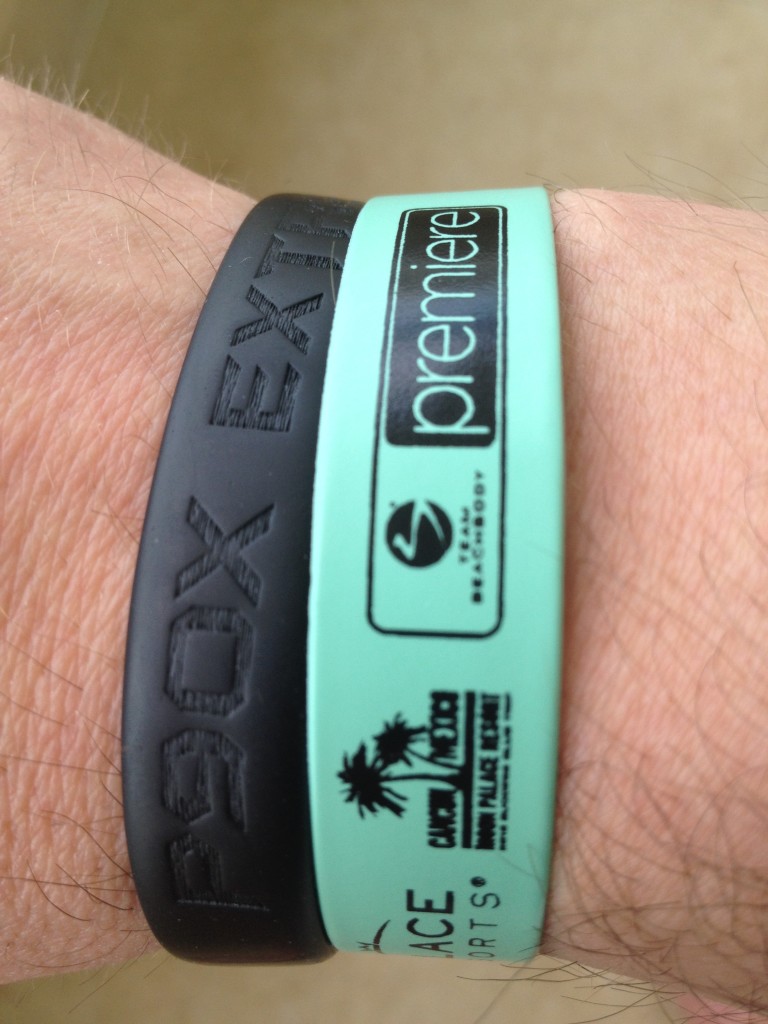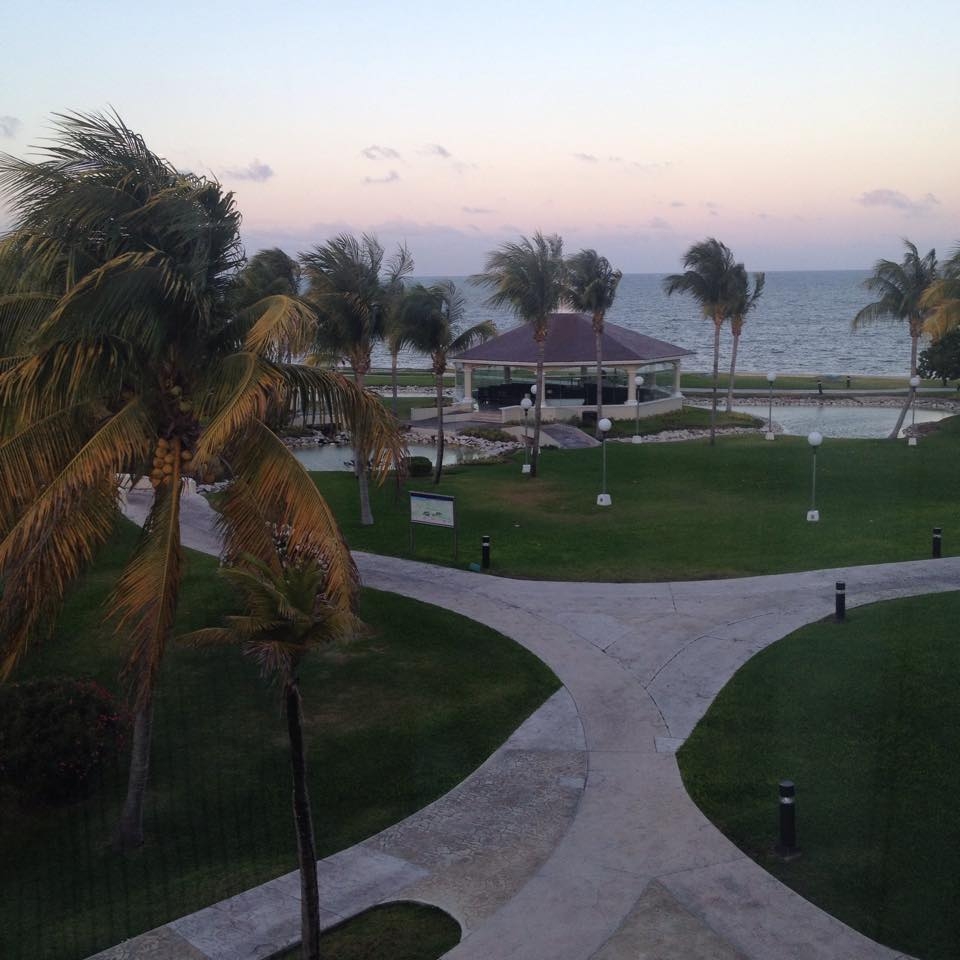 The trip also involved workouts with Tony, Shaun T and Autumn each day as well as a business meeting with the Executive Team to reveal exciting new product announcements. The big news included the announcement of the new Shaun T dance program called CIZE – The End of Exercize, and a comprehensive new performance-based supplement line!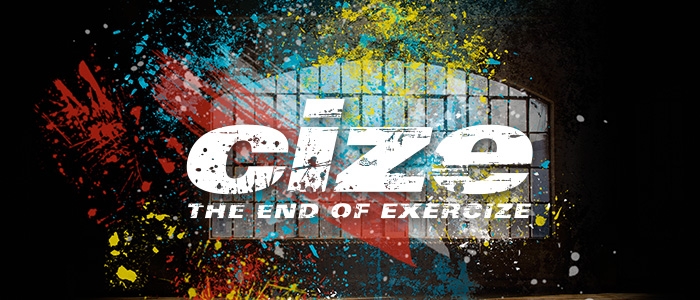 INTRODUCING CIZE: The newest program from Shaun T
Get into great shape at home with Shaun T's newest, intense dance fitness program. You'll have so much fun challenging yourself to master the dance choreography during this 4 week program that you won't even realize you are getting a great cardio workout. CIZE truly is "The end of exercize."
Shaun T and Carl were joking how we "dance" and have moves in everyday life doing everyday tasks, so they simulated CIZE choreography as Carl does daily tasks like post on Facebook and call the customer service team. Check out the video. Ha.
So… Tired of squats, lunges, push-ups, and boring cardio? Then pay attention because you're about to look forward to working out! Shaun T goes back to his dancing roots and makes losing weight an "experience." You'll be LIVIN' and SWEATIN' to hot new moves and great music! And if you think you can't dance, don't worry. Shaun breaks down the routines, step-by-step, move-by-move, and builds them into a full dance combo. And at the end, you'll get to CIZE IT UP to songs from Shaun's playlist. You'll be so focused on mastering the moves that for 35–40 minutes minutes you'll forget you're actually burning fat and calories, and getting in the best shape of your life.
"Don't say you can't dance…because anyone 
can dance…" —Shaun T
More details on the program in this short video…
CIZE will be a great compliment for those active with Zumba or other dance-based exercise.
Also announced…
INTRODUCING BEACHBODY PERFORMANCE: The supplement system for Beachbody fitness
Beachbody Performance™ is a breakthrough addition to the Beachbody® nutrition catalogue. Designed by Harvard-trained scientists and rooted in cutting-edge exercise physiology and performance nutrition research, this premium supplement system offers your customers a way to supercharge their performance—and their results—safely and effectively.
Watch this video to learn more about Beachbody Performance:
What is Beachbody Performance?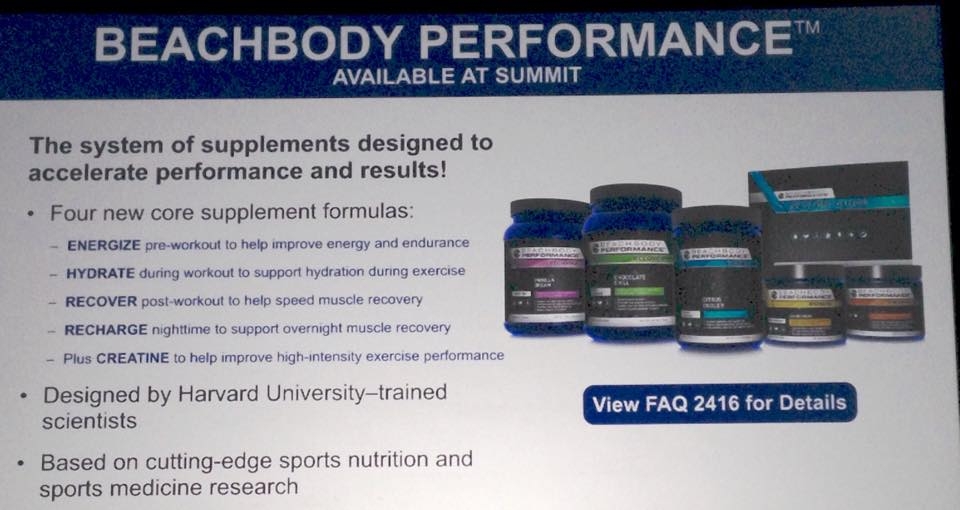 The live workouts with the celebrity trainers were INSANE and involved popular programs such as P90X3, Insanity, Max:30 and 21 Day Fix.
Of course, we enjoyed A LOT of relaxation in the sun on the Caribbean Beach overlooking the Sea. We love our kids, now 2 and 4 years old, but appreciated the time alone to reconnect and recharge our batteries!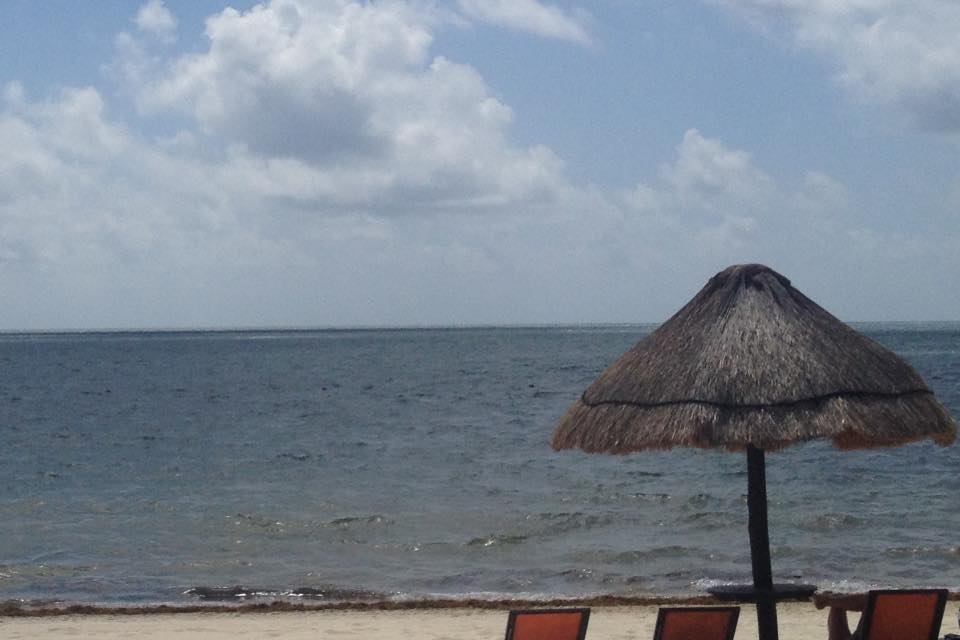 The evenings were filled with fancy dinners and exclusive parties hosted by Beachbody Corporate. The opening and closing parties for the trip were a lot of fun with the opportunity to interact with other top successful coaches, however, the Elite/Premiere special invitation party was AMAZING with significant time to hang out with the Leadership Team and celebrity trainers.
Although the trainers are considered celebrities, they are all very nice and engaging every time we get the chance to meet up with them on these trips. We really are fortunate to have the opportunity to spend time with the trainers that changed our lives by developing these focused workout and nutrition programs. In my first round of Tony Horton's P90X years ago I lost 20 pounds, 16 percent body fat and 7 inches off my waist alone!
Upon reflection, this Success Club trip to Cancun was the best trip yet we have earned from Beachbody! Previous trips included Atlantis, Disney, Las Vegas, Arizona, California and Caribbean Cruise. We are REALLY looking forward to the Success Club trip in 2016 on the second ever Beachbody-chartered Royal Caribbean cruise ship called the S.S. Beachbody to Haiti and Jamaica.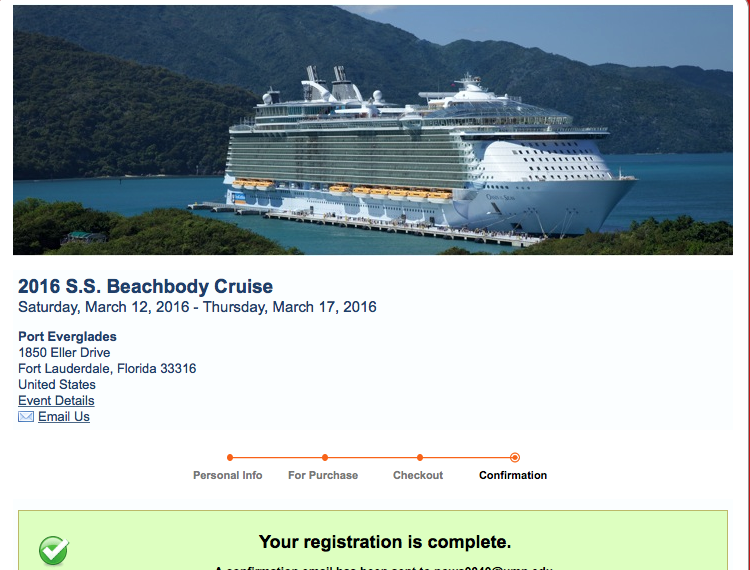 Thank you Beachbody for your appreciation extended with these amazing reward trips for success in helping others!!
The following two tabs change content below.
Premiere 5 Star Diamond Independent Beachbody Coach, CEO and Founder of TEAM RAGE, Mike Nowak Fitness, HowDoIGetRipped.com and How Do I Get Ripped, LLC. You are about to learn how I went from out-of-shape busy dad with significant travel, 2 kids and a wife to losing 20 pounds, 16% body fat and 7" off my waist while getting paid more income from home than my Ph.D. in Science & Engineering. Retired my Ph.D. career to focus on FAMILY & FITNESS!
Latest posts by Mike Nowak (see all)
Comments