How I Was Able to Retire 2 Ph.D.s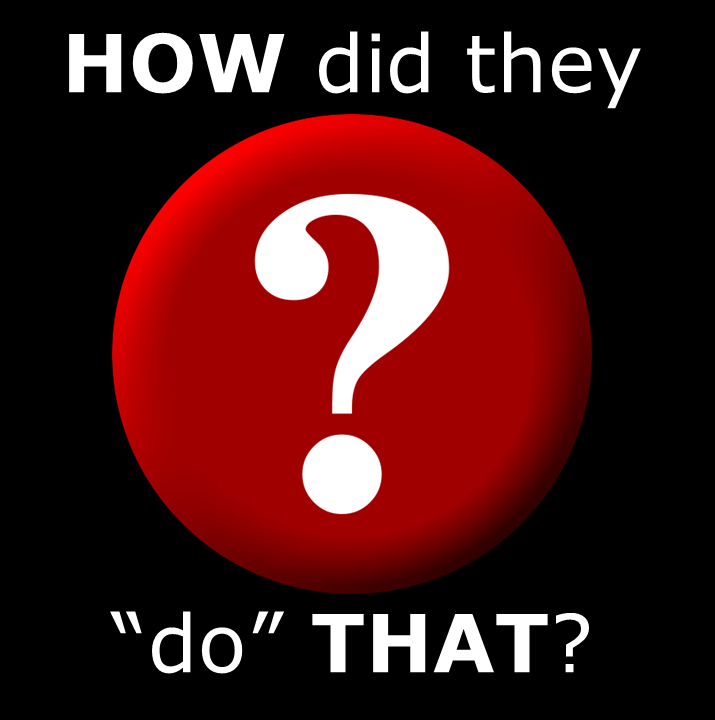 Have you ever wondered how my wife and I were able to "retire" our Ph.D.s and corporate jobs in our mid-30's? Are you looking to make some extra cash for the Holidays? Are you looking to get paid while getting in shape and helping others do the same? Now hiring. Message me to get started today at MikeNowakFitness@gmail.com or CLICK JOIN THE TEAM BELOW!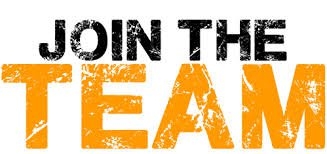 * The coach sign-up is NOW FREE with your Challenge Pack selection during the sign-up process to get you started right!!
** Beachbody does not guarantee any level of success or income from the Team Beachbody Coach Opportunity. Each Coach's income depends on his or her own efforts, diligence, and skill.
Statement of Independent Earnings can be found here.
The following two tabs change content below.
Premiere 5 Star Diamond Independent Beachbody Coach, CEO and Founder of TEAM RAGE, Mike Nowak Fitness, HowDoIGetRipped.com and How Do I Get Ripped, LLC. You are about to learn how I went from out-of-shape busy dad with significant travel, 2 kids and a wife to losing 20 pounds, 16% body fat and 7" off my waist while getting paid more income from home than my Ph.D. in Science & Engineering. Retired my Ph.D. career to focus on FAMILY & FITNESS!
Latest posts by Mike Nowak (see all)
Comments