Game Changers Announced Beachbody Leadership Retreat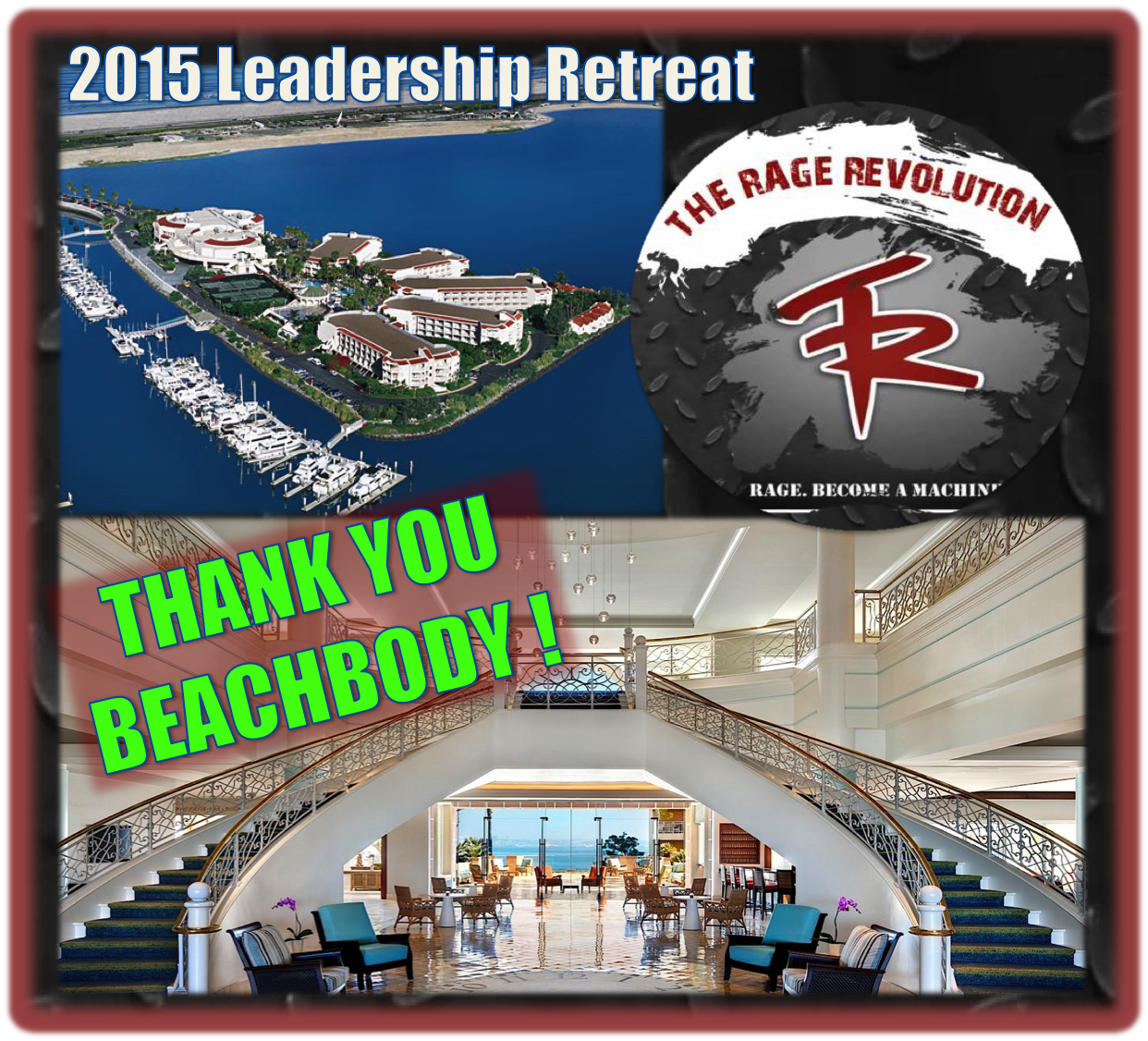 What an honor to represent my STRONG Team of coaches at the expenses paid 2015 Leadership Retreat in Coronado, CA, being only one of around 250 coaches that qualified out of almost 400,000 in the coach network this year! I am proud of the focus we have on helping others every day with their health, fitness and financial goals. Thank you TEAM RAGE and THANK YOU Beachbody for the opportunity!
The Retreat was hosted at the exclusive Loews Coronado Bay Resort and focused on several new Beachbody product announcements, live workouts with celebrity trainers, business updates, leadership training and parties to celebrate success. What an AMAZING event!
The announcements included a new Shakeology superfoods shake flavor Cafe Latte and a new workout program with military training called 22 Minute Hard Corps with Tony Horton! There were also more details on the Masters Hammer and Chisel program that launches December 2015 with Sagi Kalev (Hammer) and Autumn Calabrese (Chisel). Two new clothing lines were available for those attending the Retreat as well… Hammer & Chisel and Autumn Calabrese branded clothing. Awesome stuff!
The leadership and personal development training was outstanding, but networking with other successful Team Beachbody Coaches was also a highlight for me. Below please find more pictures from the event, info on the new products and pictures/video from the FIRST EVER LIVE Hammer and Chisel workout!
INTRODUCING New Cafe Latte Shakeology Flavor !
A coffee flavored Shakeology version has been in high demand. Many people have already tried to combine Shakeology and coffee to get the best of both worlds, and coming Q1 2016 we will now have Cafe Latte Shakeology. The taste test was great at the Retreat and I believe that this will be one of the most popular Shakeology flavors moving forward!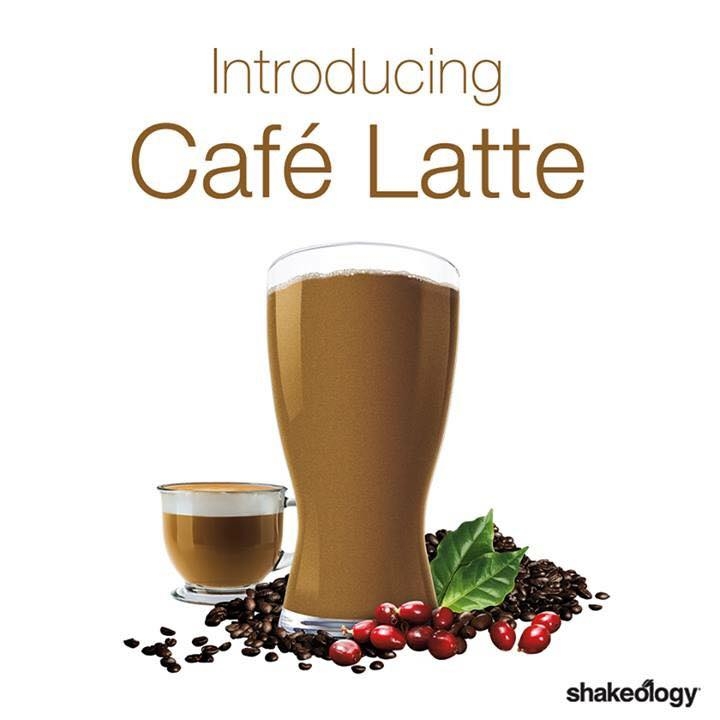 INTRODUCING 22 MINUTE HARD CORPS with Tony Horton
22 Minute Hard Corps is your no-nonsense, boot-camp-butt-kicking fitness program. Legendary trainer Tony Horton has created this simple to follow program inspired by techniques used in the military. Each 22-minute workout is a total body drill designed to get you "boot camp fit" in 8 weeks.
Check out the images and video sneak peek for 22 Minute Hard Corps, coming March 2016!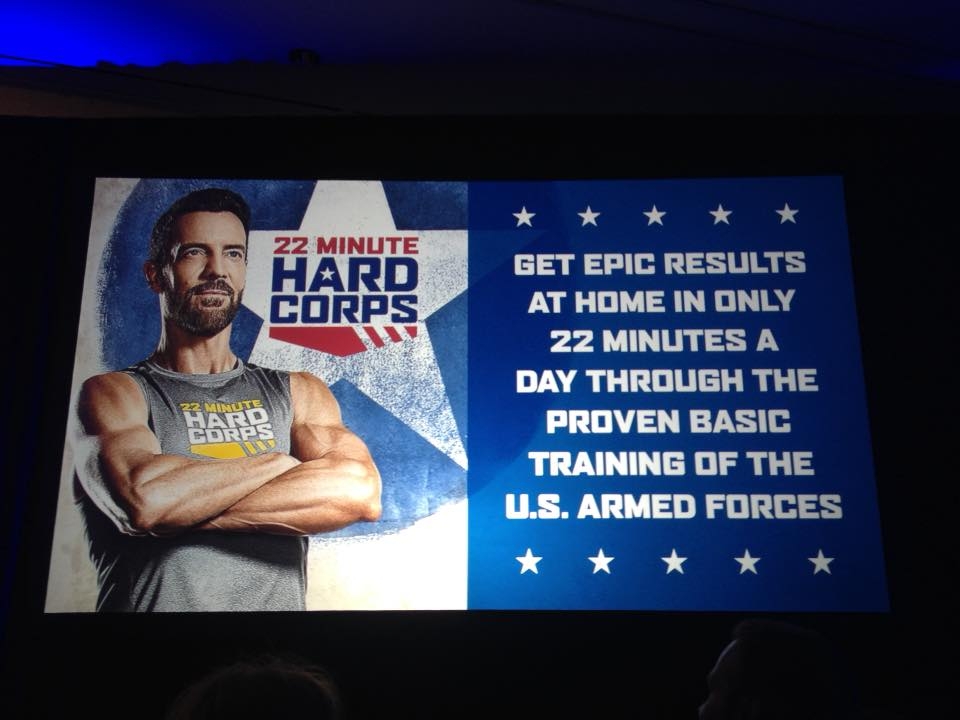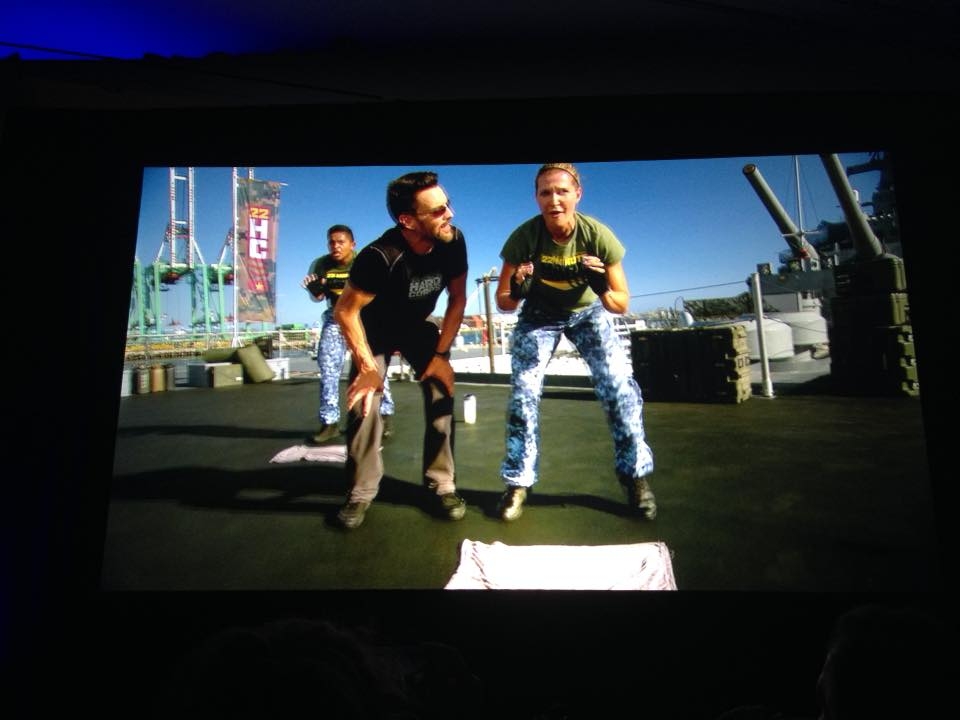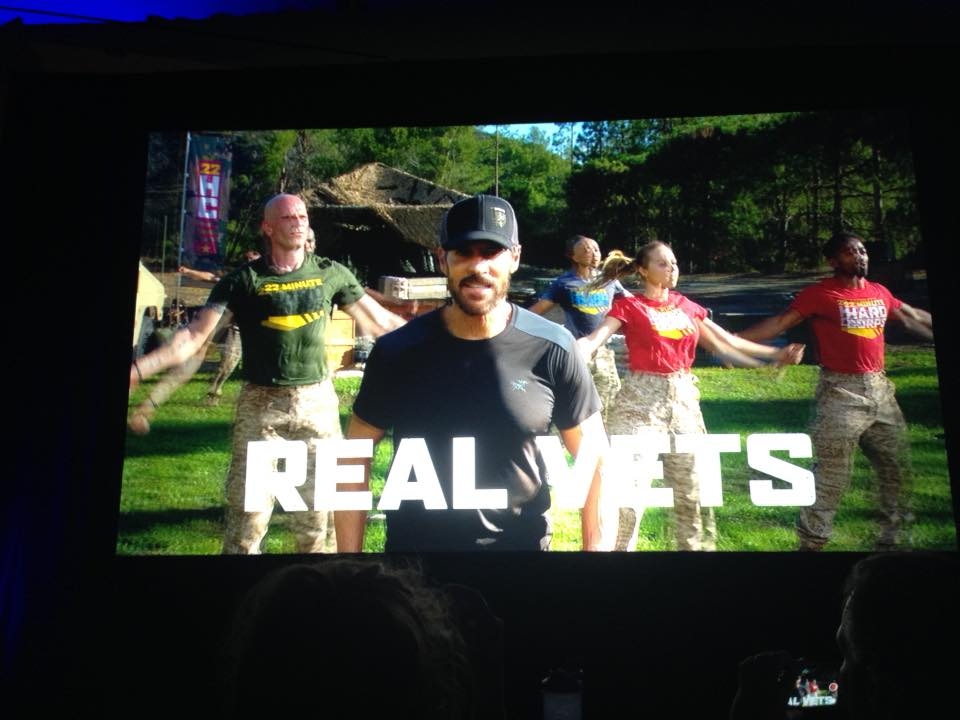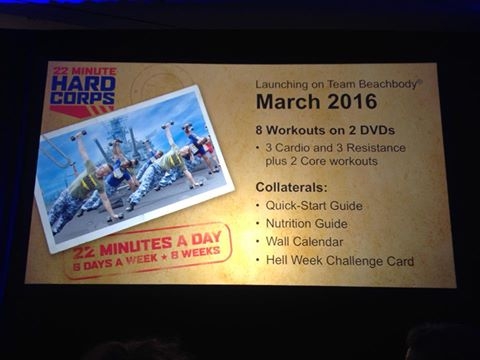 MASTERS HAMMER AND CHISEL is Coming December 1, 2015!!
Sculpt a strong, chiseled body—a perfect physique—with the breakthrough body transformation system created by Sagi Kalev and Autumn Calabrese. Introducing The Master's Hammer and Chisel.
If you've ever wanted to craft a defined, visually dramatic physique—the kind of body you're proud to show—The Master's Hammer and Chisel is the expert workout system that delivers breathtaking, body-changing results in as little as 60 days. Trainers Sagi Kalev and Autumn Calabrese are sought-after experts at sculpting spectacular physiques—and they have shelves full of competition prizes to prove it! In The Master's Hammer and Chisel, they share their winning strategies in this breakthrough system of resistance training to help you shape powerful muscle and shed body fat to build a ripped, statue-perfect physique.
Message me now at MikeNowakFitness@gmail.com to be considered for my first test group for Hammer and Chisel. Here are some details on the packages available December 1, 2o15 here first from your free Team Beachbody Coach!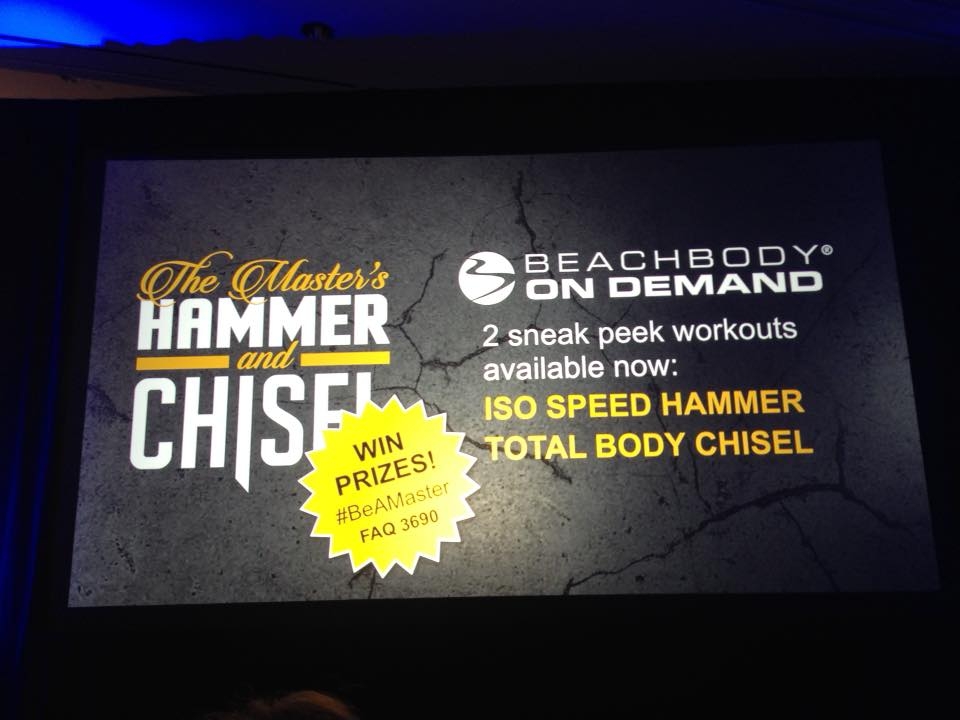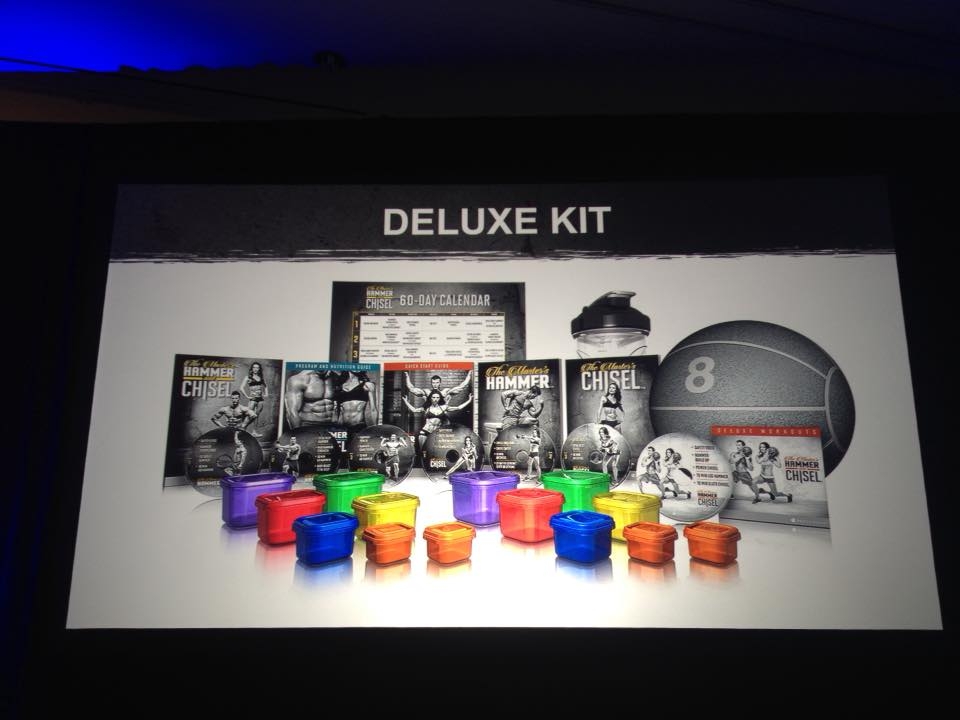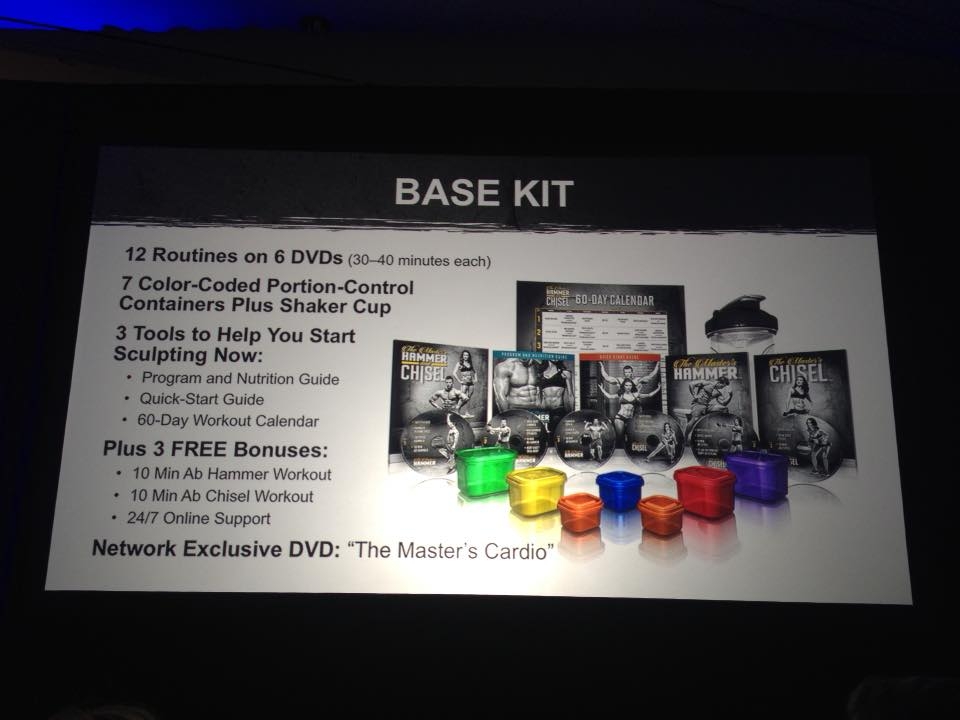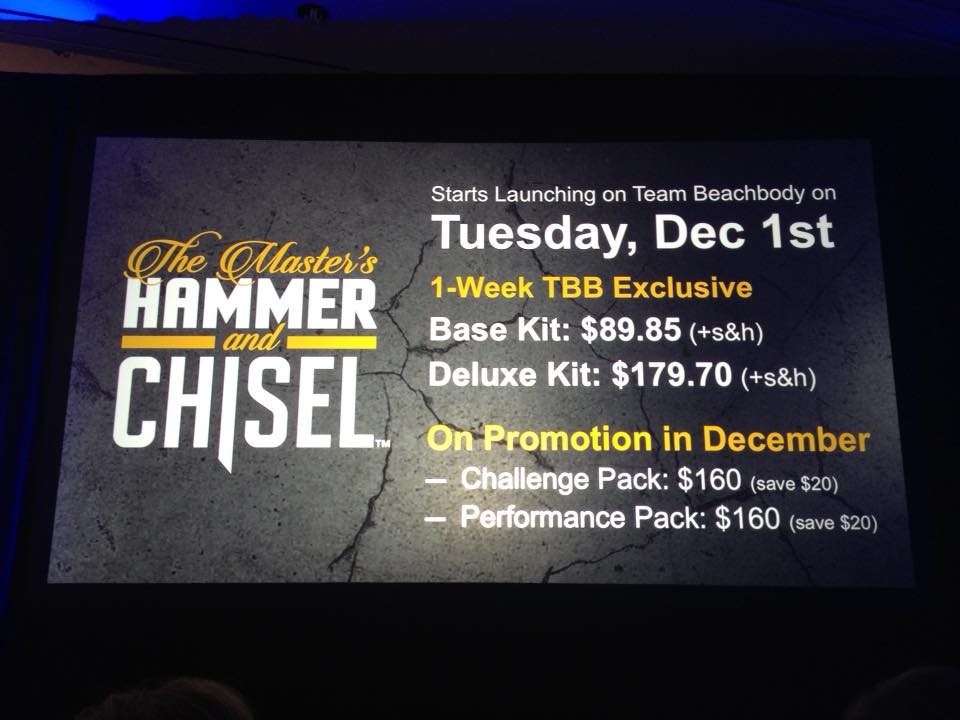 Check out workout pictures and video from the FIRST EVER LIVE Hammer and Chisel workout (Masters Cardio). It was 30 minutes and my legs were on fire by the end!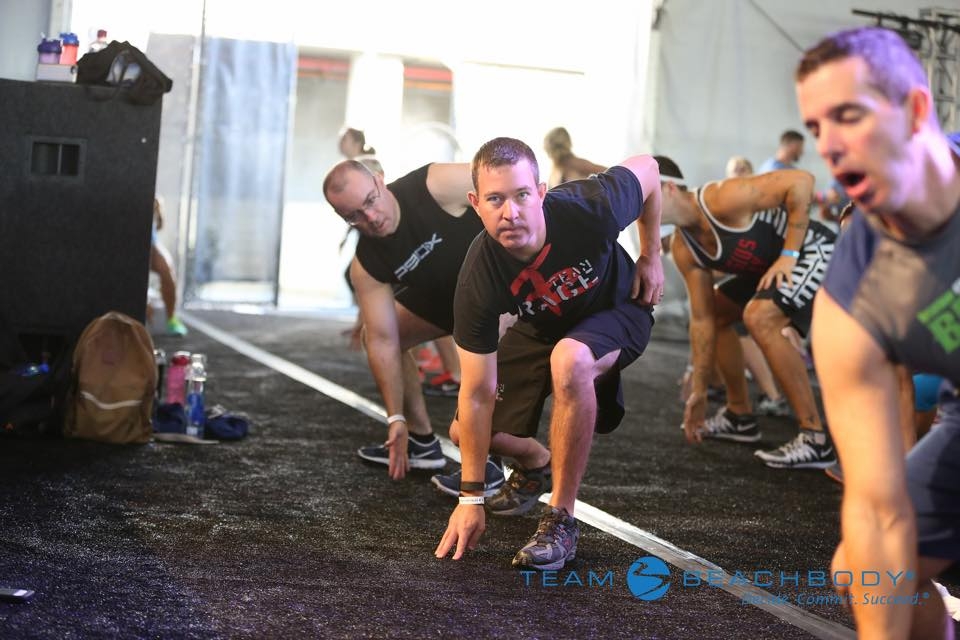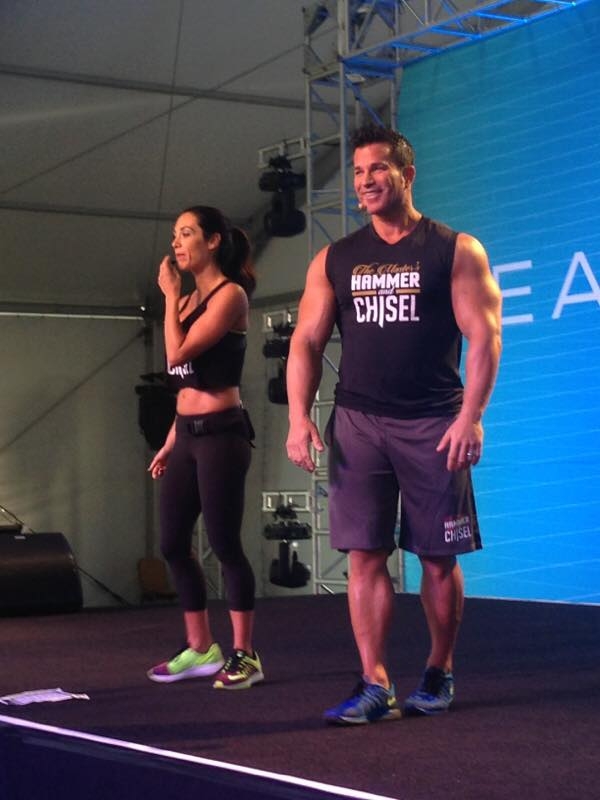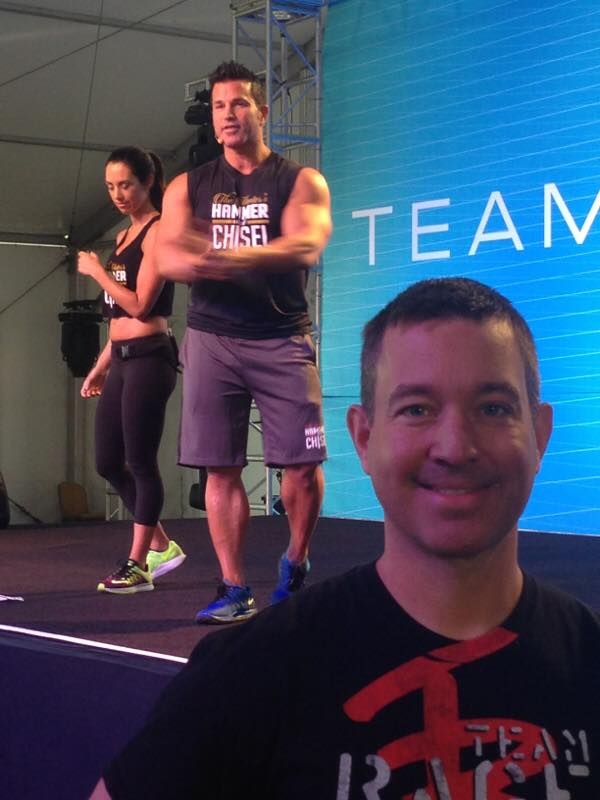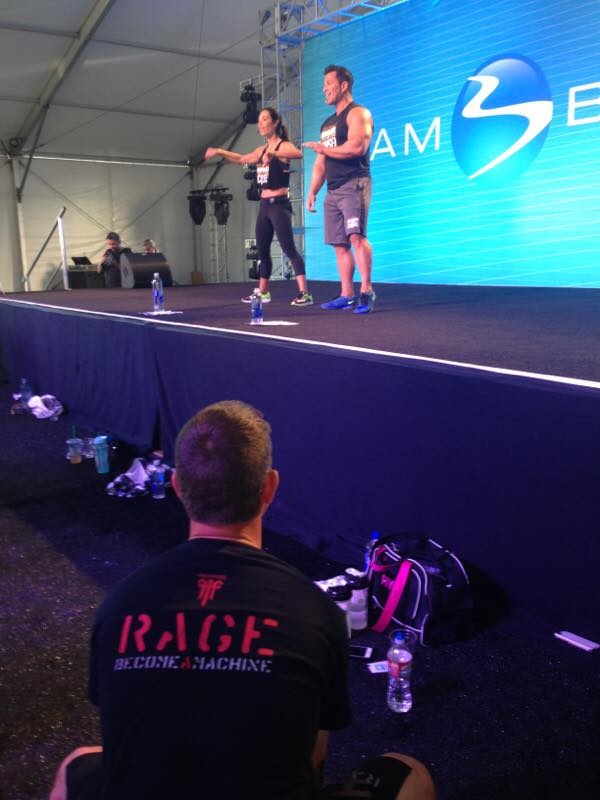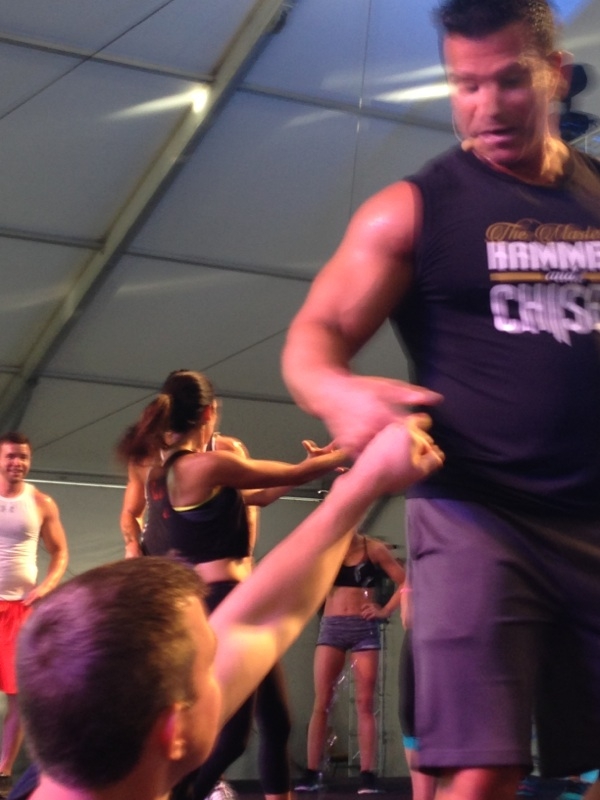 Besides the exclusive training, announcements and workouts (we also had a Joel and Jericho cardio workout), the parties were top notch as usual and allowed for opportunities to network with fellow coach leaders, corporate leadership and celebrity trainers. I am already looking forward to the Leadership Retreat in 2016!!
** Beachbody does not guarantee any level of success with the Team Beachbody Coach opportunity **
The following two tabs change content below.
Premiere 5 Star Diamond Independent Beachbody Coach, CEO and Founder of TEAM RAGE, Mike Nowak Fitness, HowDoIGetRipped.com and How Do I Get Ripped, LLC. You are about to learn how I went from out-of-shape busy dad with significant travel, 2 kids and a wife to losing 20 pounds, 16% body fat and 7" off my waist while getting paid more income from home than my Ph.D. in Science & Engineering. Retired my Ph.D. career to focus on FAMILY & FITNESS!
Latest posts by Mike Nowak (see all)
Comments