Father's Day Perspective – I Can. I Will. I Must.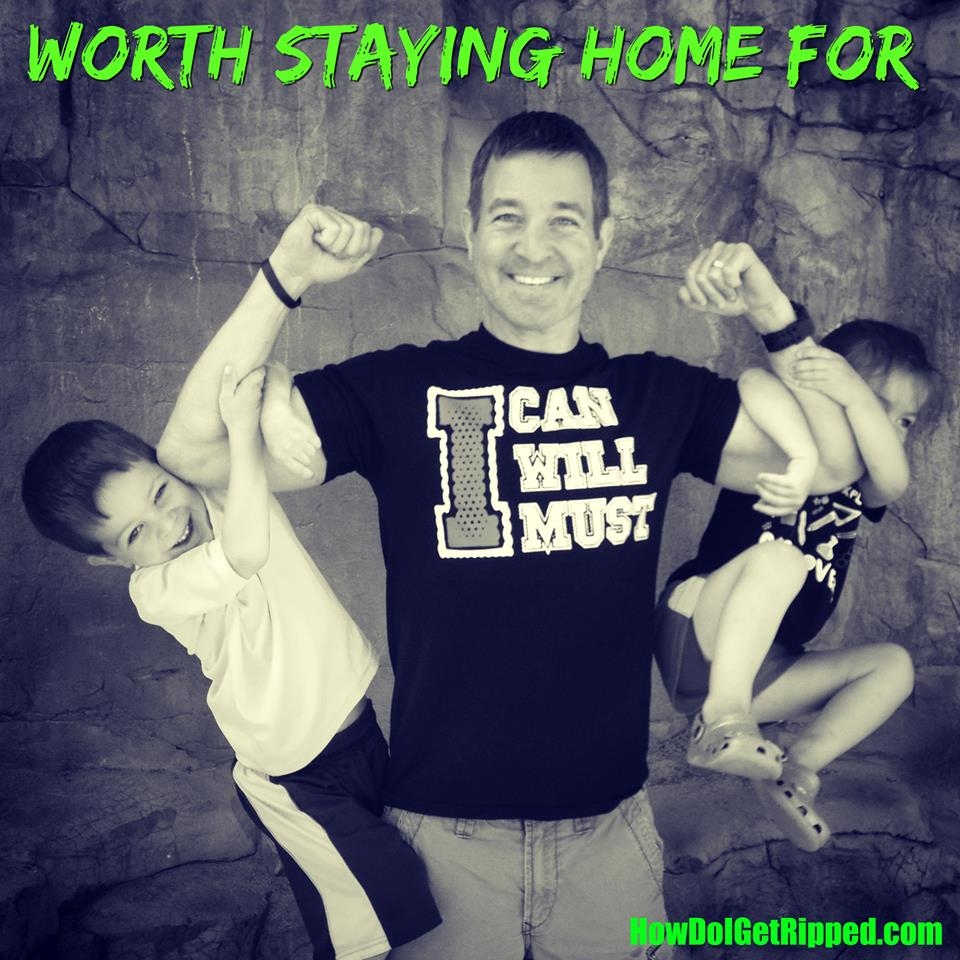 Father's Day is one of my favorite days to celebrate with the family! These kids are worth staying home for and the past 2.5 years at home have been priceless getting to know them better. They are MY WHY and MY MOTIVATION for getting up at 4AM the past years to make this a reality even while extremely busy (and tired!). Did not come easy, but they are counting on me. If you want it you can make anything happen with CONSISTENT hard work and dedication! I Can. I Will. I Must.
HAPPY FATHER'S DAY TO ALL OF MY FRIENDS AT HOWDOIGETRIPPED.COM !!
PS: Contact me if you are interested in building YOUR financial legacy for your family helping others with health and fitness!
The following two tabs change content below.
Premiere 5 Star Diamond Independent Beachbody Coach, CEO and Founder of TEAM RAGE, Mike Nowak Fitness, HowDoIGetRipped.com and How Do I Get Ripped, LLC. You are about to learn how I went from out-of-shape busy dad with significant travel, 2 kids and a wife to losing 20 pounds, 16% body fat and 7" off my waist while getting paid more income from home than my Ph.D. in Science & Engineering. Retired my Ph.D. career to focus on FAMILY & FITNESS!
Latest posts by Mike Nowak (see all)
Comments