What Are You Serving With That Turkey?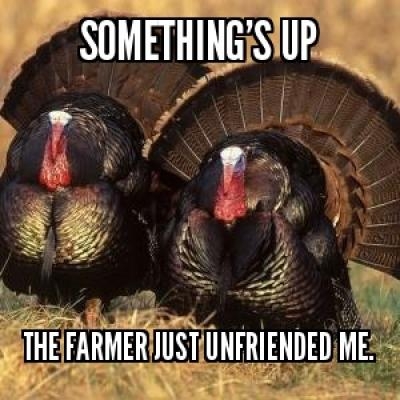 Thanksgiving IS turkey day – that's obvious. But the question is…what are you going to serve with that bird?
Here are a couple of ideas for side dishes that will help complete your holiday table.
From Chef Paul Prudhomme's Louisiana Kitchen:
Cranberry Relish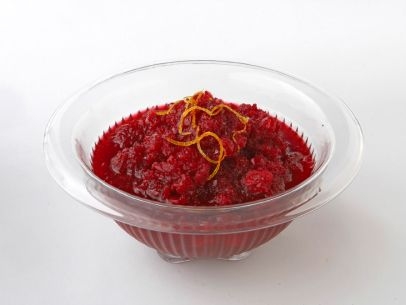 1 (1 pound) package cranberries, rinsed and drained; toss wrinkled berries and stems
1 ½ cups sugar
2 tablespoons vanilla extract
Juice and pulp from 2/3 lemon, seeded
2 oranges, peeled, sliced, and seeded
Place the cranberries, sugar, and vanilla into a food processor; process a few seconds to reduce bulk. Add the lemon and process 5 seconds. Add oranges and process just until well mixed, about 5 seconds. Refrigerate at least 8 hours before serving.
From Alex Guarnaschelli's Old-School Comfort Food:
Mashed and Oven-Dried Sweet Potatoes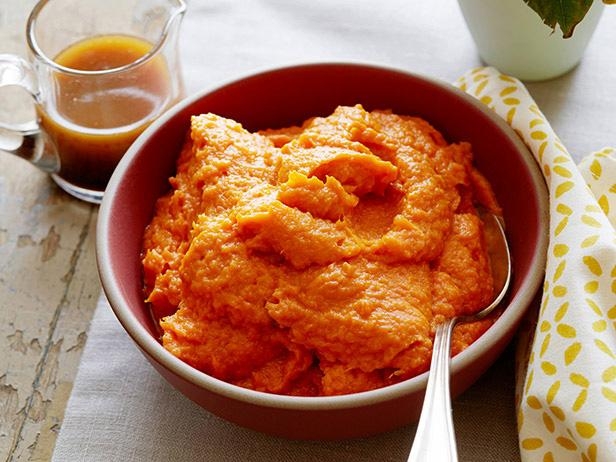 2 pounds medium sweet potatoes (about 5), scrubbed
Kosher salt
2 tablespoons, orange, not fresh squeezed
1 ½ teaspoons sherry vinegar
4 tablespoons unsalted butter, melted (optional)
1. Preheat the oven to 400.
2. Cook the sweet potatoes: Put the potatoes right on the oven rack. No foil. No baking sheet. This will allow the oven heat to circulate more freely around the potatoes as they cook. Put a layer of foil on the floor of the oven to avoid messy cleanup. Roast until the potatoes are completely yielding in the center when pierced with the tip of a knife, 1 hour to 1 hour 30 minutes, depending on their size. Remove from the oven and lower the oven temperature to 300.
3. Mash the sweet potatoes: Use a sharp knife to cut lengthwise down the middle of each sweet potato. Scoop out the flesh with a tablespoon, leaving the skin behind. Transfer the flesh to a food processor and pulse to blend until smooth. Do not overblend or it will make the potatoes gummy. Put the potato in a medium overproof dish. Spread it out in an even layer.
4. Bake the sweet potatoes: Once the oven registers 300, bake the sweet potatoes for 10 minutes and then give the flesh a stir again. Bake for an additional 10 minutes. Remove from the oven. Transfer the sweet potato flesh to a medium bowl and season with salt. Stir in some of the orange juice, the sherry vinegar, and butter if using. Taste the seasoning. Add more orange juice, if needed.
Enjoy!  
By: Dennis Abrams – TEAM RAGE Contributing Author
The following two tabs change content below.
Premiere 5 Star Diamond Independent Beachbody Coach, CEO and Founder of TEAM RAGE, Mike Nowak Fitness, HowDoIGetRipped.com and How Do I Get Ripped, LLC. You are about to learn how I went from out-of-shape busy dad with significant travel, 2 kids and a wife to losing 20 pounds, 16% body fat and 7" off my waist while getting paid more income from home than my Ph.D. in Science & Engineering. Retired my Ph.D. career to focus on FAMILY & FITNESS!
Latest posts by Mike Nowak (see all)
Comments