The Right Coach Makes All the Difference
By Dennis Abrams – TEAM RAGE
For me, finding the right coach was something akin to the old story of "Goldilocks and the Three Bears."
I began my journey with Beachbody four years ago, with P90X. I was assigned a coach, a really nice guy, but who, in response to my posts on his page, and to my questions to him, rarely said anything more than "great job – keep it up," never quite giving me the extra push that I wanted. So I switched. My second coach was a lot tougher on me. So tough, in fact, that he flat-out told me that my goal, getting a six-pack within a year so that I'd have it by the time I hit 50 (and is there a guy alive who doesn't want that?) was pretty much impossible. I was too old to get my bf down low enough, he said. Bullshit, I thought. I'm going to do it.
So I looked for another coach. I hit the Beachbody message boards, checked out a few pages and luckily for me, found Mike Nowak. I liked what he was saying to his people, I liked the motivation (and the push) he provided his people, and I liked the camaraderie of all the people posting on his page. After a couple of emails back and forth, I switched to Mike and never looked back.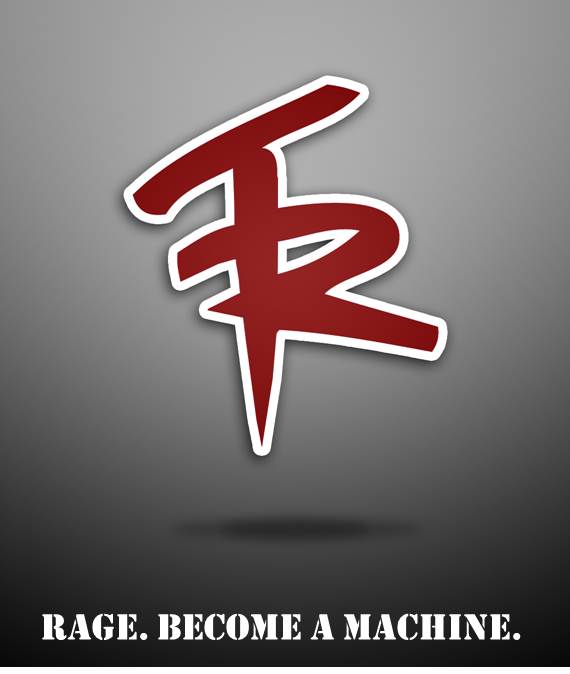 He's been my coach for three years now. He's led me through P90X, Insanity, RevAbs, Asylum, P90X2, and now Body Beast. He's helped me to achieve every goal I've set out for myself (including getting that six-pack for my 50th birthday) and more, he's pushed me when I needed a push, motivated me by both words and example, and along the way, he's become a true brother and friend. Without his coaching, I wouldn't be where I am today – more fit and strong at 52 than I have ever been in my life.
So can the right coach (i.e. Mike Nowak) make a difference? You bet it does. JOIN TEAM RAGE HERE!
The following two tabs change content below.
Premiere 5 Star Diamond Independent Beachbody Coach, CEO and Founder of TEAM RAGE, Mike Nowak Fitness, HowDoIGetRipped.com and How Do I Get Ripped, LLC. You are about to learn how I went from out-of-shape busy dad with significant travel, 2 kids and a wife to losing 20 pounds, 16% body fat and 7" off my waist while getting paid more income from home than my Ph.D. in Science & Engineering. Retired my Ph.D. career to focus on FAMILY & FITNESS!
Latest posts by Mike Nowak (see all)
Comments