The Meaning of Determination
By: Dennis Abrams – TEAM RAGE Contributing Author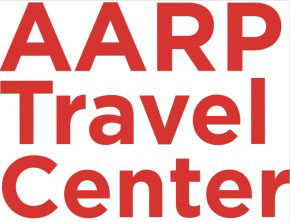 It's as simple as this:  American 64-year-old long-distance swimmer Diana Nyad became the first person to swim across the Florida Straits from Cuba without a shark cage, succeeding on her fifth attempt at the feat.
Let's break it down.  On her fifth attempt in thirty-five years, the 64 year old Diana Nyad swam for fifty-three hours, covering approximately 110 miles, across the Florida Straits from Havana, Cuba to Key West.
Again.  64 years old.  110 miles.  Fifty-three hours.  After failing on four other attempts.
As she said previously:  "When I walk up on that shore in Florida, I want millions of those AARP sisters and brothers to look at me and say, 'I'm going to go write that novel I thought it was too late to do. I'm going to go work in Africa on that farm that those people need help at. I'm going to adopt a child. It's not too late, I can still live my dreams."
Again.  64 years old.  110 miles.  Fifty-three hours in the water.  Four other failed attempts.
Still think you can't do an unassisted pull-up?  That you can't make it through an Insanity workout without hitting pause?  That you're too old to get into the best shape of your life?
Just tell that to Diana Nyad.
Another quote from Ms Nyad:  "But for each of us, isn't life about determining your own finish line?"
Isn't it?
Rage.  Become a Machine.
The following two tabs change content below.
Premiere 5 Star Diamond Independent Beachbody Coach, CEO and Founder of TEAM RAGE, Mike Nowak Fitness, HowDoIGetRipped.com and How Do I Get Ripped, LLC. You are about to learn how I went from out-of-shape busy dad with significant travel, 2 kids and a wife to losing 20 pounds, 16% body fat and 7" off my waist while getting paid more income from home than my Ph.D. in Science & Engineering. Retired my Ph.D. career to focus on FAMILY & FITNESS!
Latest posts by Mike Nowak (see all)
Comments