Staying Active and Healthy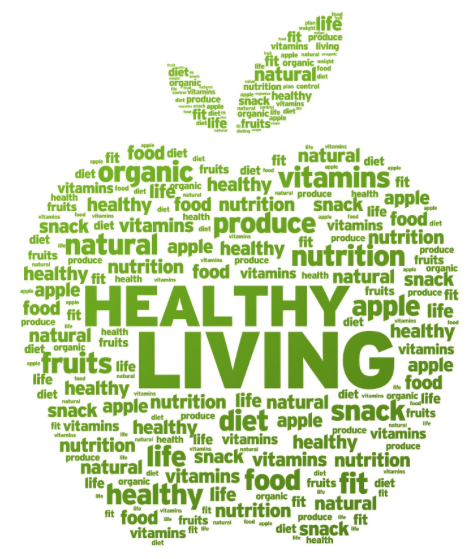 Sometimes, life gets in the way. We don't always take the time to give our bodies what they need. I have spoke, in the past, about the importance of fitness in our daily routine. I have even mentioned the fact that our bodies crave fitness when they aren't getting enough of it already. Too often I see people neglecting their bodies and I want to help everyone understand why it is important not to do that.
I have thought of some simple and effective ways to add a little more movement and health into your everyday life. For Instance, we all know that taking the stairs is a much better option (health wise) than taking the elevator. I would like to piggy back on that thought and add that you should be taking the stairs more often during the day (not just when you need to). For example, skip the chit chat by the water cooler during your break and take the stairs to get to your car. Remember to keep healthy treats such as granola or an apple in your glove compartment so that you can reward yourself for that little extra effort. It barely takes any time at all, but can have a major impact if you do it several times a day when you need a snack, break, or just some good old fashion fresh air.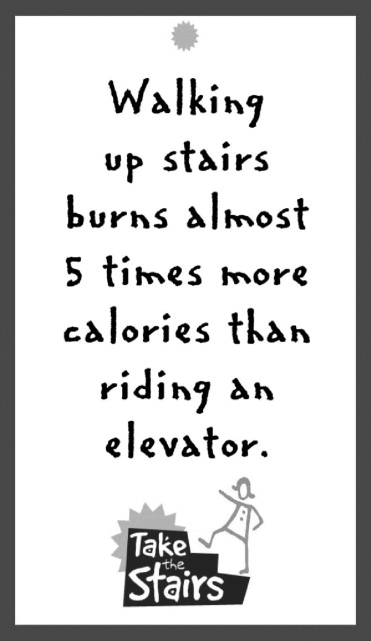 This is just one of the many examples I plan to share with you in these blogs. Helpful information like this that seems obvious, but aren't things people would necessarily think of. We can all add a little more fitness into our lives if we just decide to get creative. Simple choices like this can greatly benefit your overall health and only take a few minutes out of your day.
Can you think of any other creative ways to add fitness into your daily routine?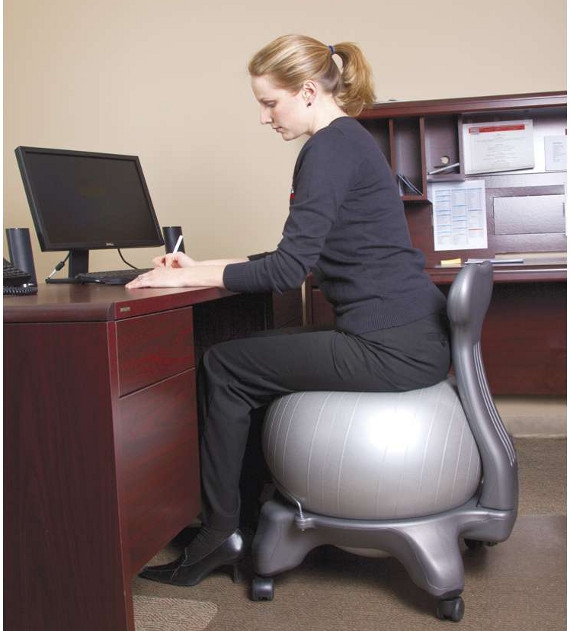 The following two tabs change content below.
Premiere 5 Star Diamond Independent Beachbody Coach, CEO and Founder of TEAM RAGE, Mike Nowak Fitness, HowDoIGetRipped.com and How Do I Get Ripped, LLC. You are about to learn how I went from out-of-shape busy dad with significant travel, 2 kids and a wife to losing 20 pounds, 16% body fat and 7" off my waist while getting paid more income from home than my Ph.D. in Science & Engineering. Retired my Ph.D. career to focus on FAMILY & FITNESS!
Latest posts by Mike Nowak (see all)
Comments