Shaun T Insanity Max:30 is Almost Here !
JUST ANNOUNCED! INSANITY MAX:30 by celebrity trainer, Shaun T, is coming December 2, 2014. INSANITY MAX:30 will be the hardest 30 minutes of your day.

You will be challenged to push harder than ever before, and you will see the best results of your life. With over 150 new moves and sequences, you'll get killer cardio and tabata strength workouts that will make you push harder and dig deeper, to get the best body of your life in just 30 minutes a day. There's no equipment needed and a modifier in every workout so anyone can push to their MAX. The modifiers will offer solutions for a range of fitness levels and the nutrition plan is designed to also MAX results in a short period of time!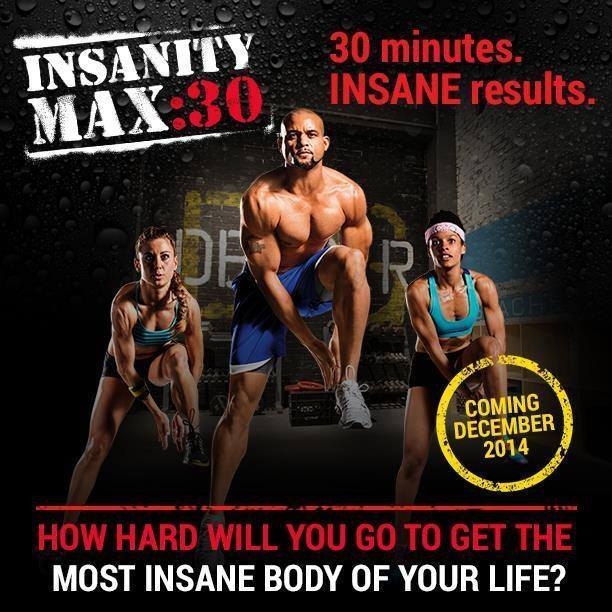 How It Works
You'll max out on your workouts! What does it mean to max out? It means to stop or fail for the first time in the workout. In INSANITY MAX:30, it's not about getting through all 30 minutes, it's about going as hard as you can for as long as you can, until you MAX OUT. When you start INSANITY MAX:30, you might only get through the first 5 minutes before you MAX OUT. Just record your MAX OUT time, catch your breath, and continue for as long as you can. Track your MAX OUT times over the course of the program. As long as you MAX OUT, you'll get MAX RESULTS in 60 days guaranteed!

You will live Insanity Max:30, especially those Shaun T Insanity, Insanity Asylum and T25 fans! I had the opportunity to try the workouts live with Shaun T at the Beachbody Coach Leadership Retreat in Scottsdale, Arizona. Check out some pictures from the live workout and video footage! I can't wait for the December 2nd release date!!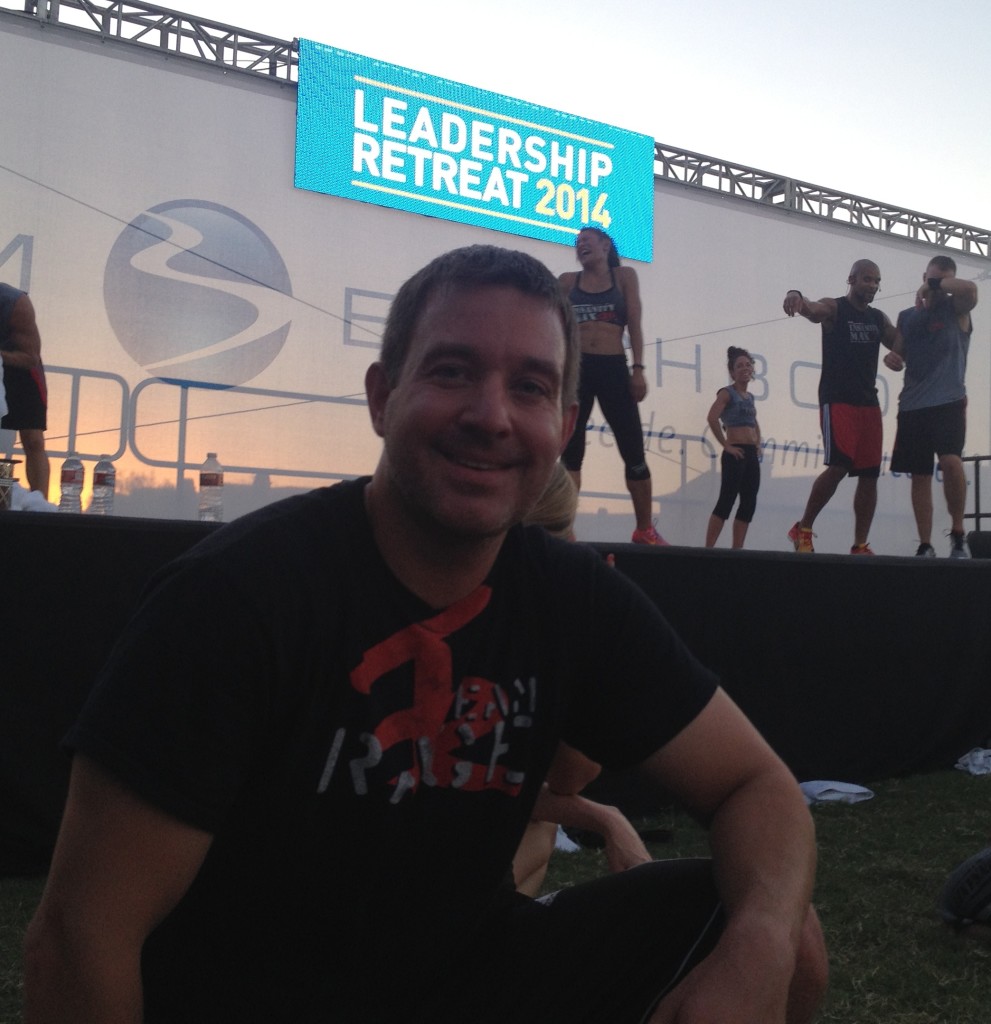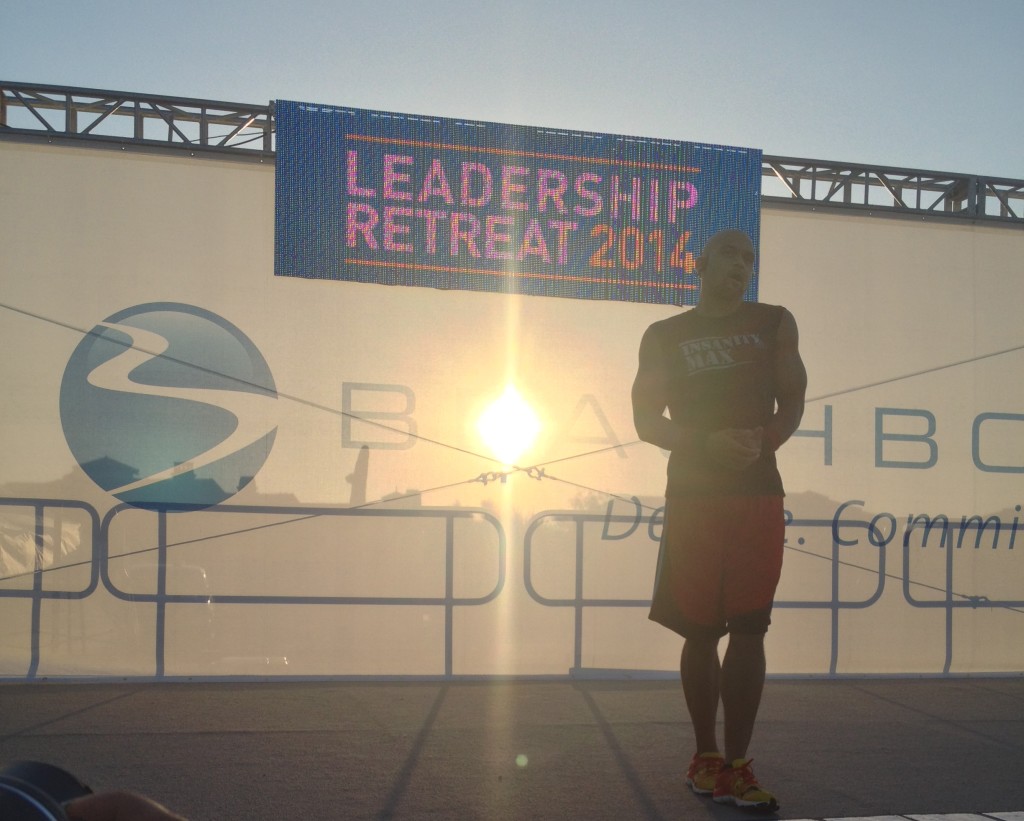 Check out live footage from the workout…
The live workout for Max:30 was absolutely INSANE. I feel that Max:30 has the INTENSITY of the Insanity program and shorter workout length of T25 – best of both worlds – with modifiers that will help a range of fitness levels. Make it as hard as you want, but take the MAX OUT challenge aligned with your goals. Shaun T used the live workout at Leadership as a workshop demonstrating moves from all the workouts. The warmup alone was a challenge. I really enjoyed the tabata-style block, abs exercises and of course the burped lunge sequence! I will be personally doing this one the second it is released December 2nd. If you are interested in joining me in Max:30 in my January 5th private support group enter your information below to get on the list and you will also receive the best offers when Max:30 is available December 2nd! Let's MAX OUT together!

The following two tabs change content below.
Premiere 5 Star Diamond Independent Beachbody Coach, CEO and Founder of TEAM RAGE, Mike Nowak Fitness, HowDoIGetRipped.com and How Do I Get Ripped, LLC. You are about to learn how I went from out-of-shape busy dad with significant travel, 2 kids and a wife to losing 20 pounds, 16% body fat and 7" off my waist while getting paid more income from home than my Ph.D. in Science & Engineering. Retired my Ph.D. career to focus on FAMILY & FITNESS!
Latest posts by Mike Nowak (see all)
Comments