Say Hello to PiYo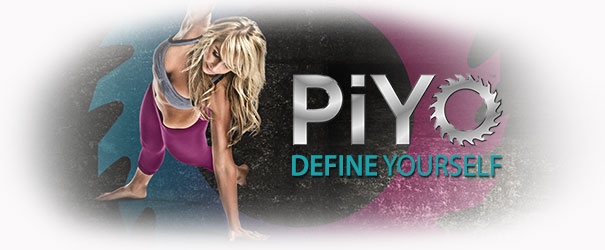 A new Pilates- and yoga-inspired workout in the house that delivers some serious strength training, full-throttle flexibility, and crazy cardio conditioning. But there's no jumping or weight lifting involved. Just low-impact, high-intensity, pulse-pounding workouts that leave you ultra-lean, incredibly defined, and ridiculously proud.
Sounds like a dream right? But it's not. PiYo is from celebrity trainer Chalene Johnson. She's a master at creating programs that get you moving AND get you results!

Food = fuel. The thing about intense training is that in order to power through your workouts with optimal energy, you need fuel. Not just food, but FUEL. You hear the saying all the time, "you are what you eat"! Well working out will never be able to make up for what you put in your body, so why not fuel it with something that will help you stay fit and healthy! Nutrient-dense fuel that feeds your body so it has what it needs to burn fat and build muscle.*
Let's face it, most so-called food out there truly lacks nutrition. So while the stuff on shelves at the supermarket might look good and taste good, a lot of it is far from good for your body. And that's why you need Shakeology—a powerful superfood shake that's packed with incredible amounts of protein, antioxidants, phytonutrients, prebiotics, enzymes, and many rare superfoods that your body desperately needs and craves.*
If you're looking for a new, low-impact, strengthening, bodyweight resistance–based program that promotes lean muscle development—look no further than PiYo. And if you need a delicious and nutritious meal that will give you the energy you need to plow through such a program, Shakeology is for you, too.
Save money with a Challenge Pack! What are you waiting for? Take control of your life and get the body you've always wanted.

Decide. Commit. Succeed. Remember, changing your life is a 3-step program. First you've got to DECIDE on your goals. Then COMMIT to a plan to reach them. And in the end, YOU WILL SUCCEED—guaranteed.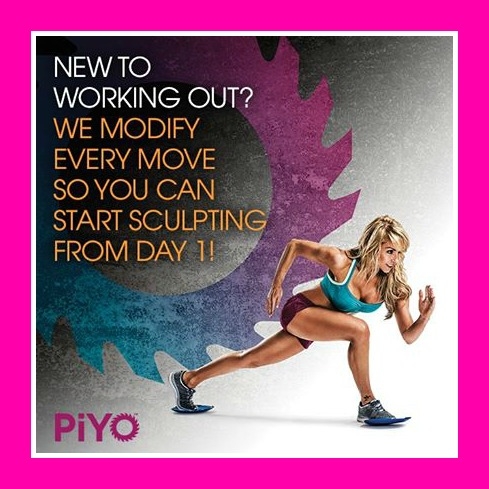 *These statements have not been evaluated by the Food and Drug Administration. This product is not intended to diagnose, treat, cure, or prevent any disease.
The following two tabs change content below.
Premiere 5 Star Diamond Independent Beachbody Coach, CEO and Founder of TEAM RAGE, Mike Nowak Fitness, HowDoIGetRipped.com and How Do I Get Ripped, LLC. You are about to learn how I went from out-of-shape busy dad with significant travel, 2 kids and a wife to losing 20 pounds, 16% body fat and 7" off my waist while getting paid more income from home than my Ph.D. in Science & Engineering. Retired my Ph.D. career to focus on FAMILY & FITNESS!
Latest posts by Mike Nowak (see all)
Comments