Rage. Become a Machine.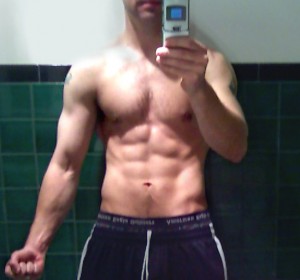 More to come each week on fitness and nutrition discipline tips to get you RIPPED… BRING IT!!
Enjoy this picture of my xtreme whitewater rafting experience this year on a REI adventure trip to ALASKA … I am bottom left!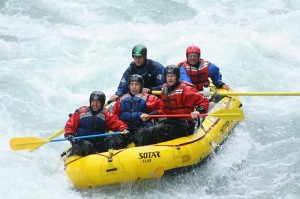 P90X, Insanity, Team Beachbody Coach, Shakeology, P90X Formula, Weight Loss, Fitness, Nutrition, How do I Get Ripped, Hybrid, Weighted Vest, Beachbody, Exercise, Abs, Ripped, Abdominals, Rage9498, Team Rage, Insanity Asylum, P90X MC2, P90X+, Turbo Fire, 10-min Trainer, RevAbs, Income, One-on-One, Bring it, Dig Deeper, build muscle, free coach, fitness coach, free fitness coach, nutrition, P90X review, P90X nutrition, lose body fat, supplements, Tony Horton, Shaun T, working out
The following two tabs change content below.
Premiere 5 Star Diamond Independent Beachbody Coach, CEO and Founder of TEAM RAGE, Mike Nowak Fitness, HowDoIGetRipped.com and How Do I Get Ripped, LLC. You are about to learn how I went from out-of-shape busy dad with significant travel, 2 kids and a wife to losing 20 pounds, 16% body fat and 7" off my waist while getting paid more income from home than my Ph.D. in Science & Engineering. Retired my Ph.D. career to focus on FAMILY & FITNESS!
Latest posts by Mike Nowak (see all)
Comments