New Chalene Johnson PiYo Workout is HERE!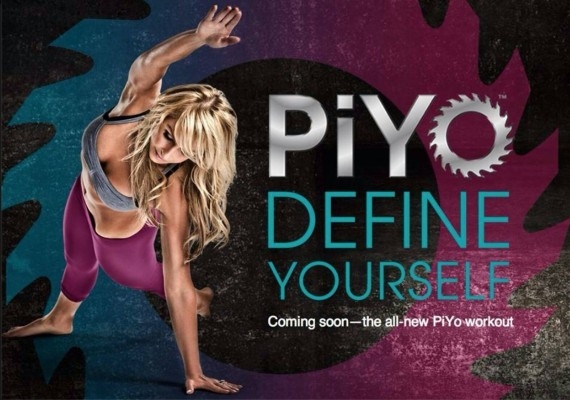 The new Chalene Johnson workout PiYo is HERE!!!

"PiYo gives you hardcore definition, intense calorie burn, and allover strength—without weights, without jumps, and without destroying your body."
—Chalene Johnson, creator of PiYo
I had a chance to try this in September at the Coach Leadership event and it was awesome… Check out some pictures I captured from the live workouts below with Chalene Johnson as well as video and pictures from the live PiYo workout during the launch at the Team Beachbody Coach Summit 2014 in Las Vegas with around 10,000 coaches at 6:30AM!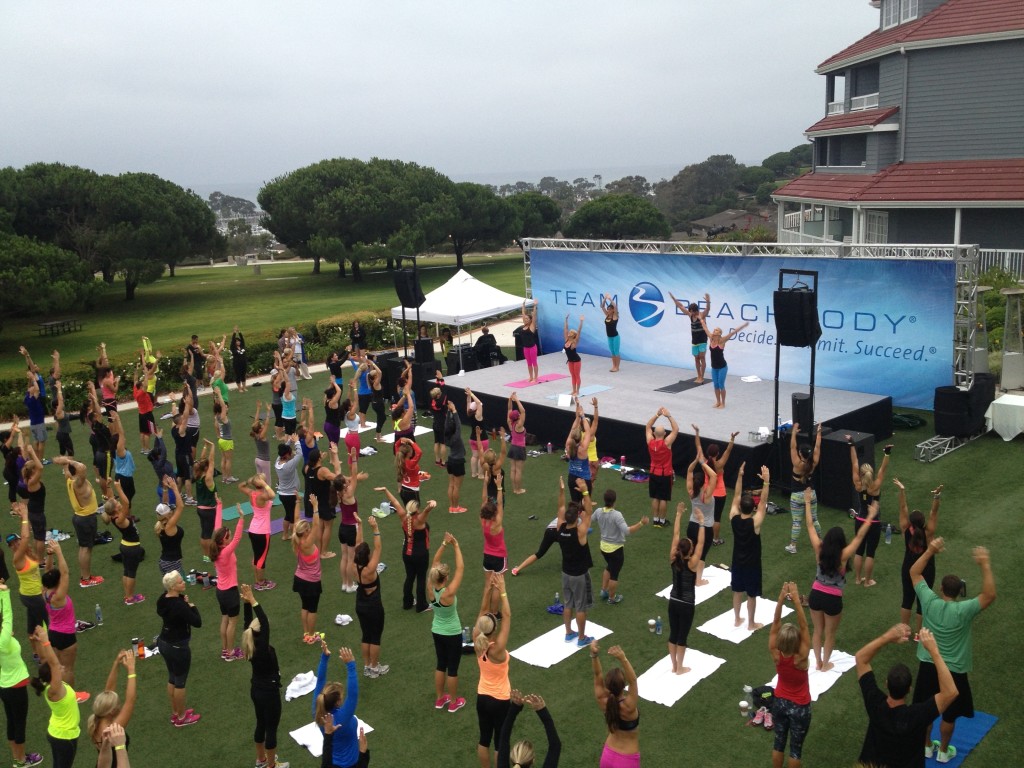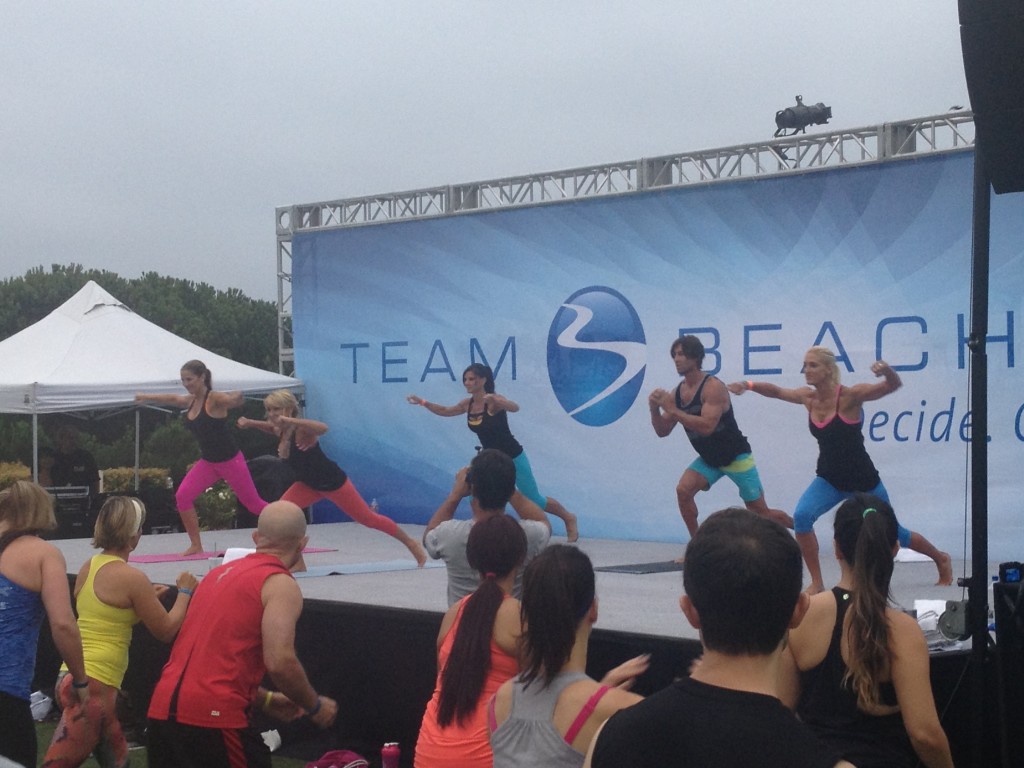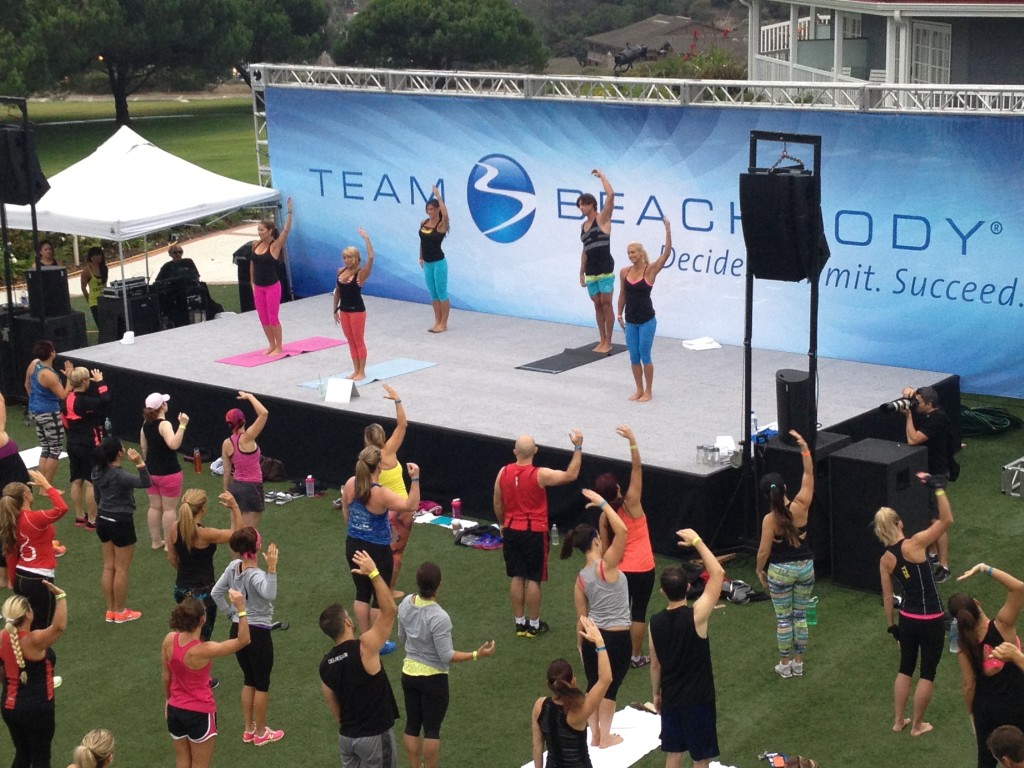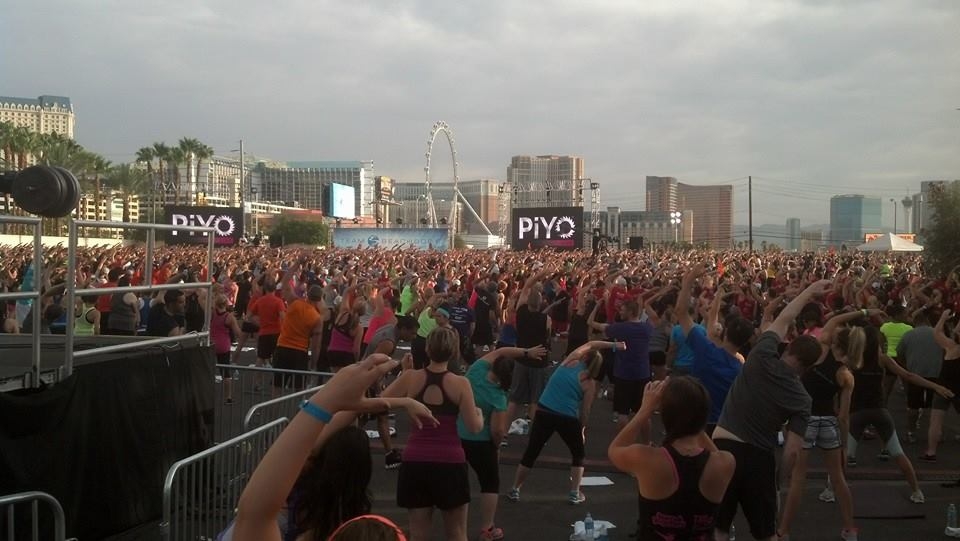 Live video from the Team Beachbody Coach Summit!
Get an ultra lean and intensely defined physique without bulking up or straining your joints.
Introducing PiYo, a high-intensity, low-impact workout for a new kind of STRONG.
Chalene Johnson took the best Pilates and Yoga-inspired moves and cranked up the speed to give you full throttle cardio, strength, and flexibility training—all at once. PiYo packs it ALL into each workout so you can build lean muscle mass—as you're burning crazy calories.
Now you can carve every inch of your body.
How? You'll use your body weight to perform a series of continuous targeted moves, to burn fat as you redefine every single muscle. No weights. No jumps. Just hardcore results.
The result? Problem areas become no problem. You'll get sleek, long arms, sexy, flat abs, a tight, lifted butt, and the confidence that comes from knowing you're at your best!
This is your chance to define exactly how you want to look—and how you want to feel. You're in control.
You have the power to define yourself.
Now use it.
Here are some great hybrid schedules for PiYo combined with T25 and P90X3. Awesome!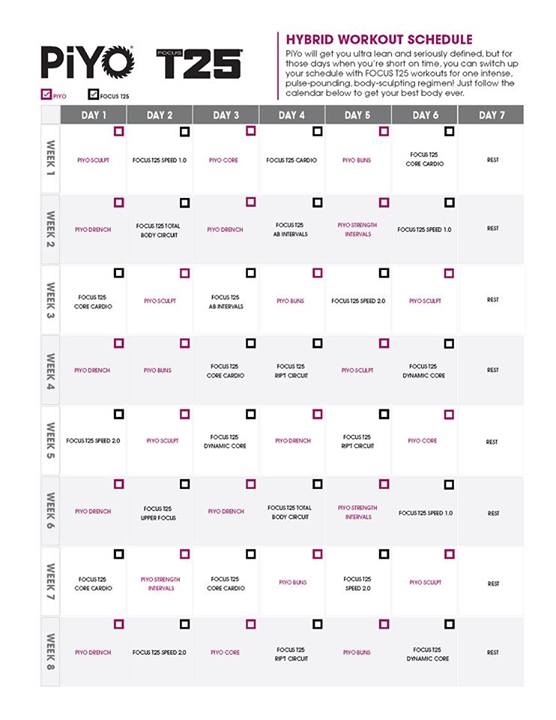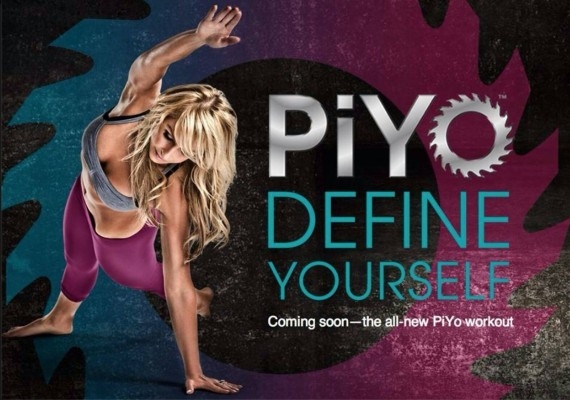 The following two tabs change content below.
Premiere 5 Star Diamond Independent Beachbody Coach, CEO and Founder of TEAM RAGE, Mike Nowak Fitness, HowDoIGetRipped.com and How Do I Get Ripped, LLC. You are about to learn how I went from out-of-shape busy dad with significant travel, 2 kids and a wife to losing 20 pounds, 16% body fat and 7" off my waist while getting paid more income from home than my Ph.D. in Science & Engineering. Retired my Ph.D. career to focus on FAMILY & FITNESS!
Latest posts by Mike Nowak (see all)
Comments