P90 is HERE !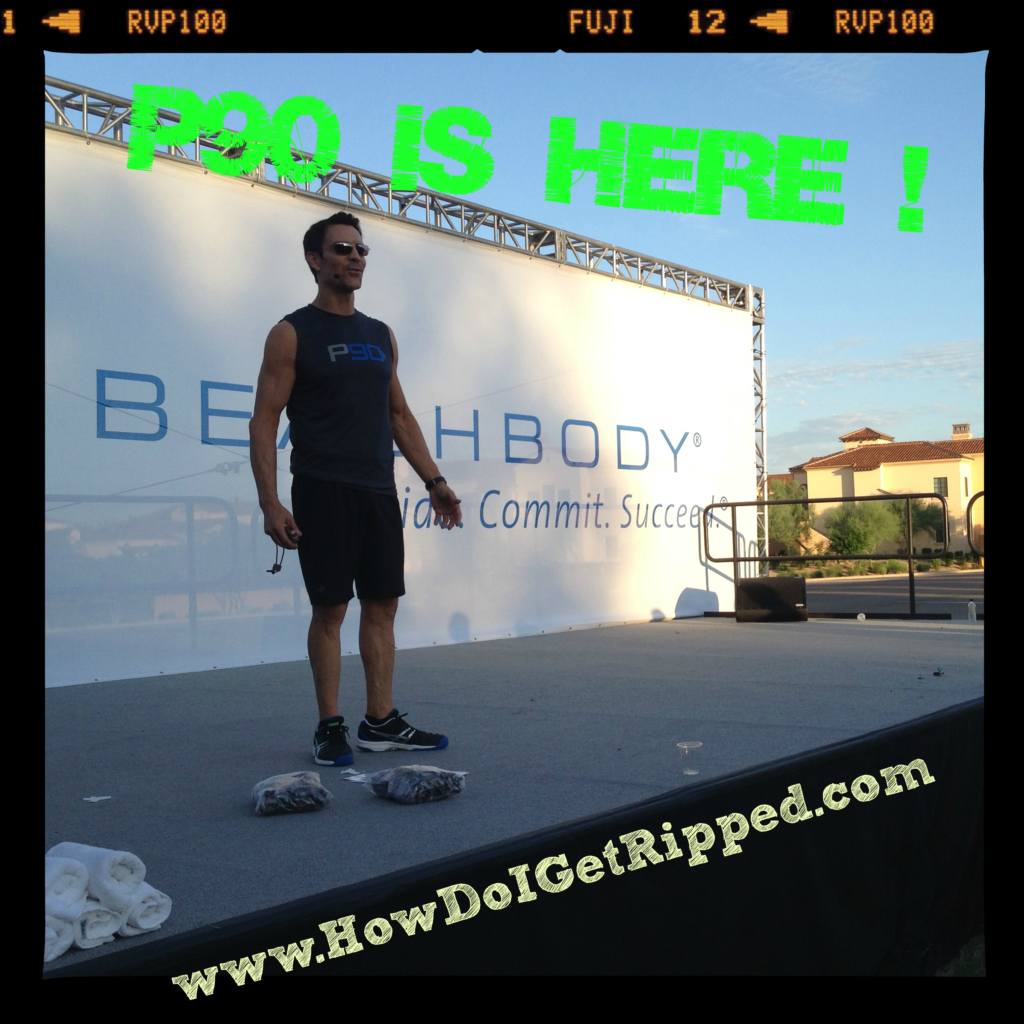 Today is a BIG day with the official release of P90 with Tony Horton!!
P90 is a gateway to getting fit regardless of age or fitness level!  Legendary trainer Tony Horton has now created shorter workouts that are simple, doable, and less extreme than his others, but still just as effective.  If someone hasn't worked out in a decade, or is just looking to maintain what they've got, P90 opens the door for them to see dramatic, visible results in just 90 days-without the pain!  This is the 90-day body transformation for EVERYONE.

Check out some pictures and live video footage I captured from the P90 workout at the launch in Arizona!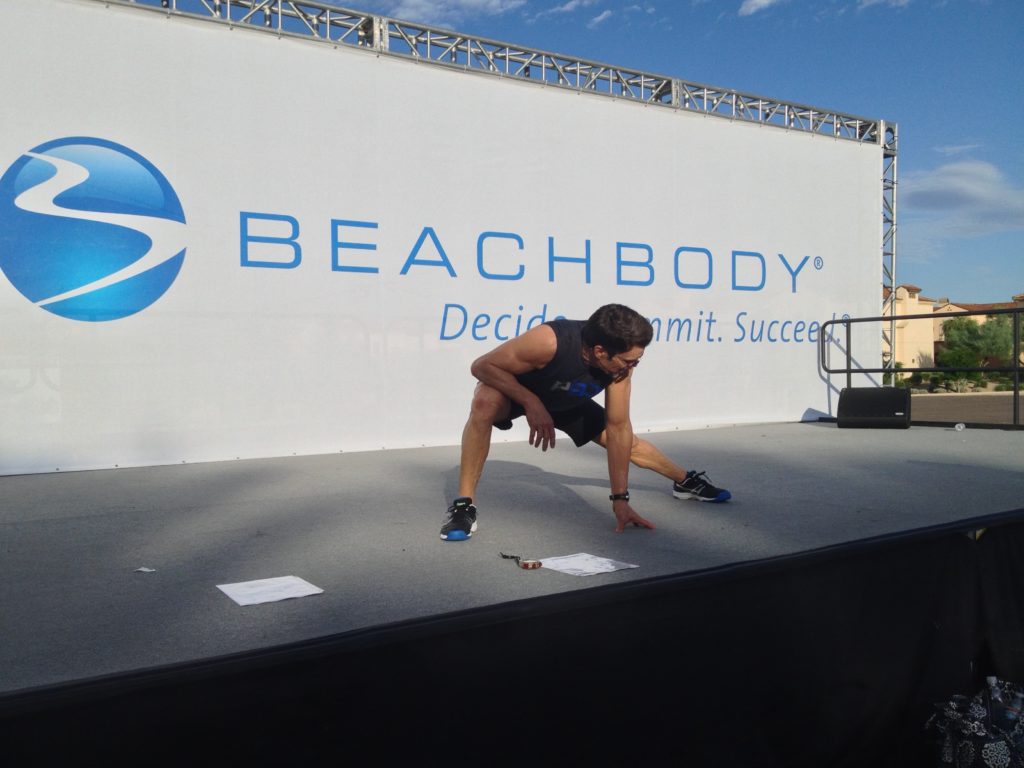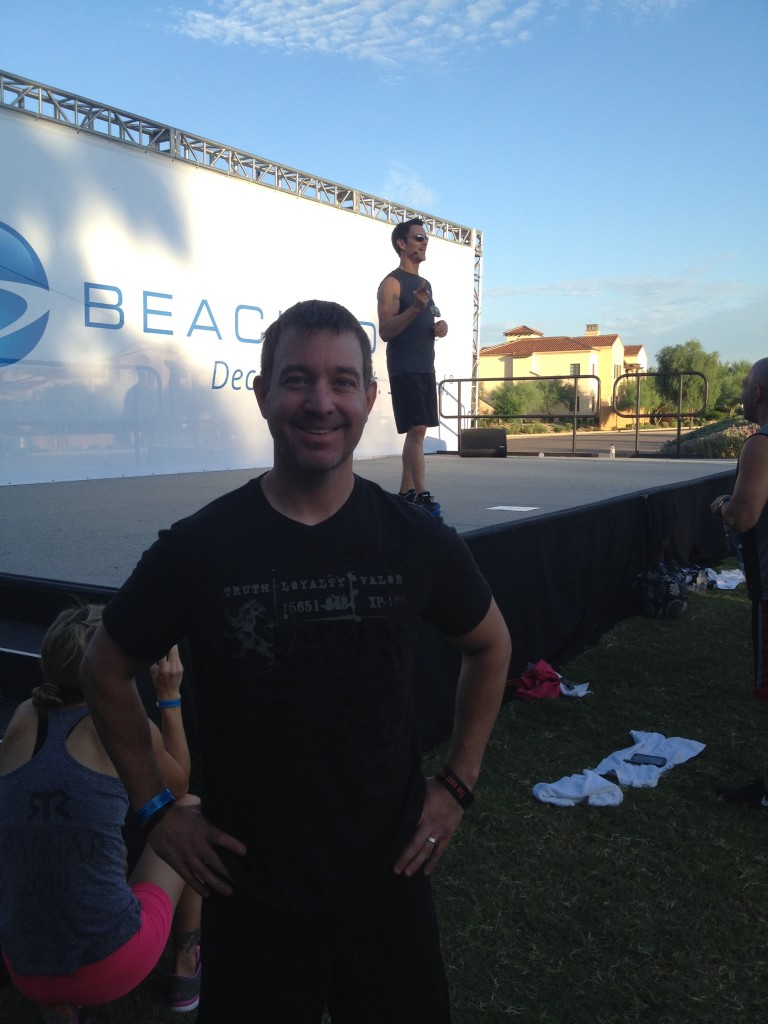 Check out live footage from the workout…
I really enjoyed the live P90 workout at the Leadership Retreat including moves from all of the workouts via cardio, resistance and stretch. Of course, Tony was a character as usual, and he had us laughing and sweating by the end. I found some of the moves challenging, but there were modifiers throughout. I am looking forward to doing more of the P90 workouts. This will be a VERY popular program that is a great fit for just about anyone as designed or hybrid with other program.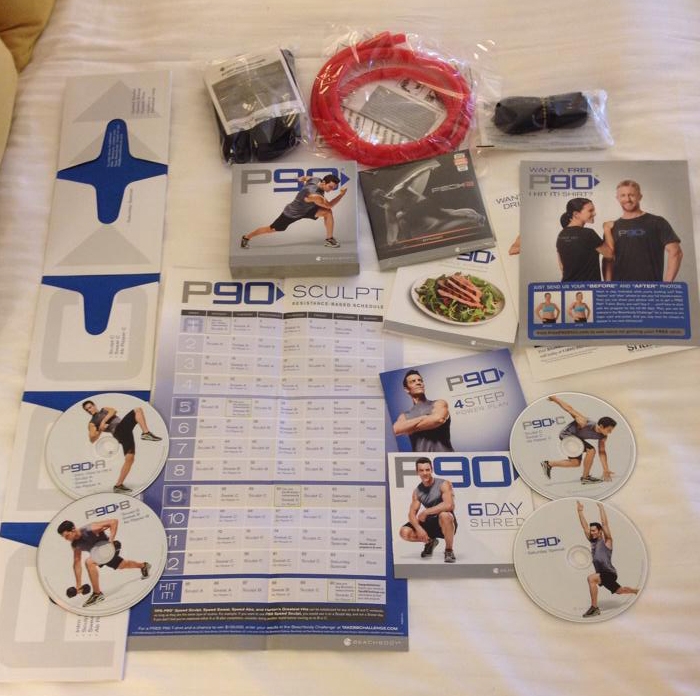 I had the opportunity to pick up P90 in advance of the official release today and have been test driving the workouts… love them! I can't wait to share this program with the Team and I am excited to see your results too!
There is a special promotion for the launch with a heavily discounted challenge pack with everything you need to get started TODAY – fitness + nutrition + support = SUCCESS! Of course this will include private support from the Team to drive success to achieve YOUR goals. In addition, $5 from each Challenge Pack will be donated to the Wounded Warrior Project on behalf of the sudden, unexpected passing of Tony Horton's father, who Tony later found was a regular contributor to the Project. Let's do this together!!

The following two tabs change content below.
Premiere 5 Star Diamond Independent Beachbody Coach, CEO and Founder of TEAM RAGE, Mike Nowak Fitness, HowDoIGetRipped.com and How Do I Get Ripped, LLC. You are about to learn how I went from out-of-shape busy dad with significant travel, 2 kids and a wife to losing 20 pounds, 16% body fat and 7" off my waist while getting paid more income from home than my Ph.D. in Science & Engineering. Retired my Ph.D. career to focus on FAMILY & FITNESS!
Latest posts by Mike Nowak (see all)
Comments