Netflix for Fitness – LIMITED OFFER – $6,000+ Workouts, Nutrition Guides & Exclusives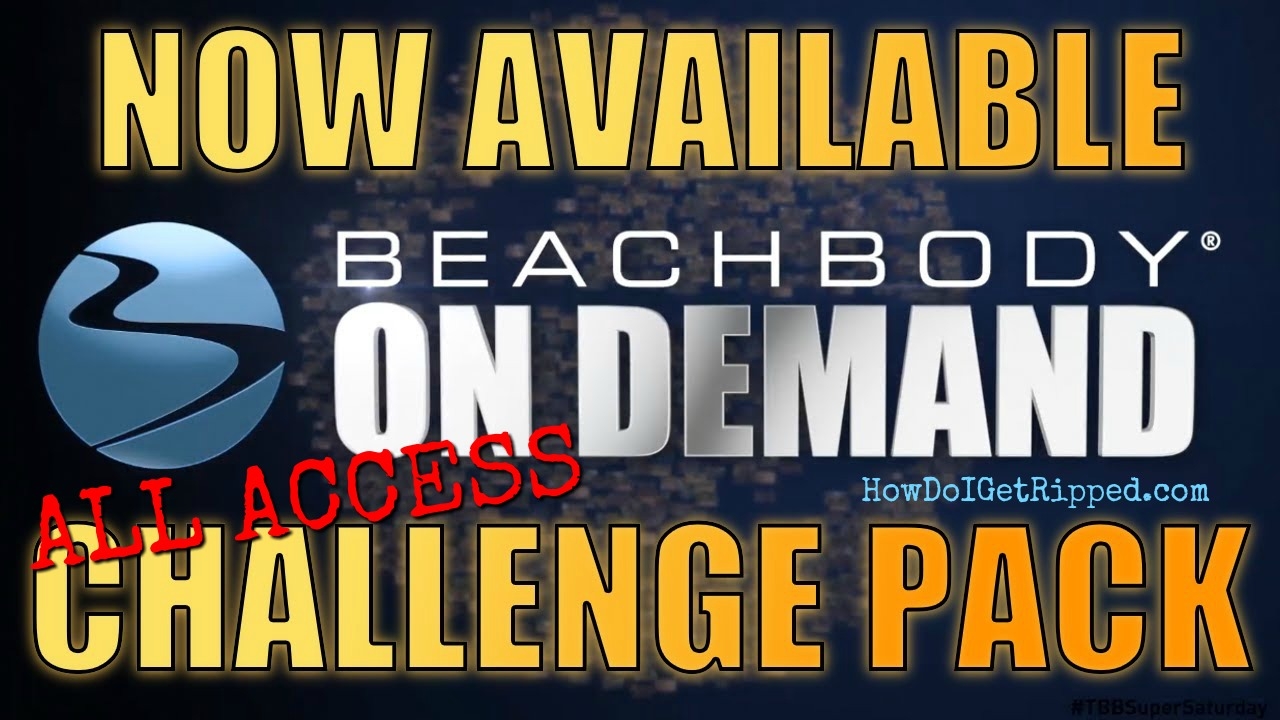 Annual All-Access Beachbody® On Demand and Shakeology® Challenge Pack
**LIMITED TIME ONLY PROMO**
Beachbody Challenge Packs combine the best in fitness, nutrition and support to deliver incredible results. And now, we're excited to introduce our newest pack – the Annual All-Access Beachbody on Demand and Shakeology Challenge Pack! Let's call it NETFLIX FOR FITNESS! This limited time offer provides the best value and comes with access to a year's worth of fitness for EVERY program Beachbody has ever created, including the upcoming new programs released in the next 12 month period! The goal is to get results and the best chance for success is commitment to this healthy lifestyle over time. So, let's start with the next year and jumpstart the rest of your life!
FITNESS + NUTRITION  + SUPPORT – Here's what you'll get with this new Challenge Pack on special for a limited time …
Fitness: The Annual All-Access Beachbody On Demand membership offers total access to every program available on our streaming service and app. Annual members get over 600+ workouts (see current programs below), including all new and upcoming programs for an entire year, plus nutrition plans and calendars, valued at over $6,000! Exclusive content also includes a healthy cooking show and recipes!!
Nutrition: 30-day supply of Shakeology, Your Daily Dose of Dense Nutrition®, the superfood protein shake that can help you lose weight, curb junk-food cravings, and provide healthy energy! 

You also get the portion fix container system to compliment your workouts so that your nutrition is on point.  We all know that 80% of your results come from what you eat, so this is the MOST important part!  You cannot out-exercise a bad diet!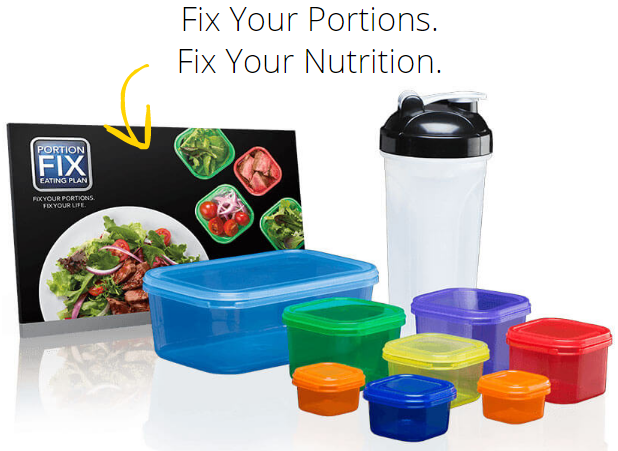 Support: You have access to me as your Team Beachbody® Coach and private online support group in addition to your Annual All-Access Beachbody On Demand membership that will give you ALL the tools you need to get the results you want. If you're ready to succeed, we're here to help!

What Is The Value of The Annual All Access Beachbody On Demand Challenge Pack?!?
Streaming access to every Beachbody workout program, the program guides, schedules, and meal plans. ($6,000+ Value available to you)
Access to all new workouts released during your 12 month membership
A month's supply of Shakeology ($129.95 Value)
Beachbody Portion Fix ($50 Value)
The option to become a Beachbody Coach at any time (Sign up fee is waived $39.95 Value)
Super Saving $2 Shipping
Achieving your goal and getting amazing results (PRICELESS!)
AND a 30-Day No Questions Asked Money Back Guarantee!
So what's the price you will pay right now?
Wow, I wish this was available when I started with Beachbody years ago! This will be a limited time offer. After, Beachbody will re-evaluate the offer and decide if they want to continue the All Access program, raise the price, and by how much. Take advantage and lock in this low rate now!!
Here are the current programs available with this offer…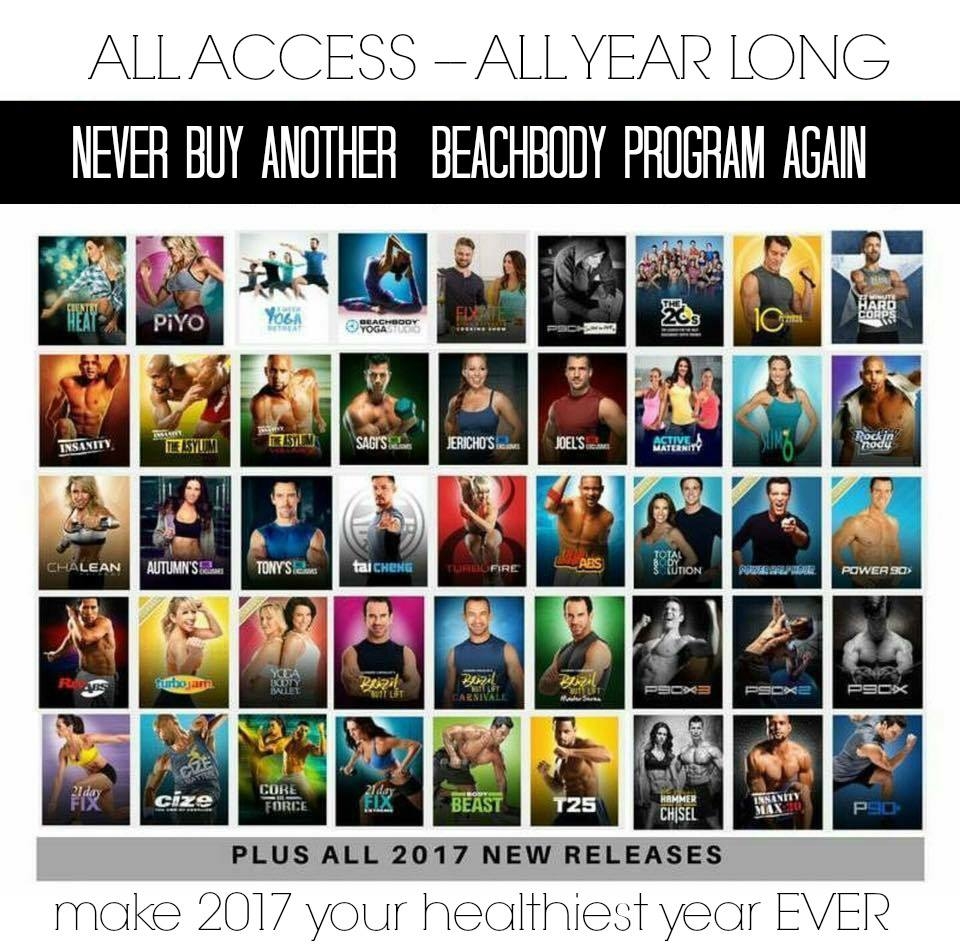 This INCLUDES the premium programs below with the All Access Challenge Pack …
Core De Force (Retails for $59.85 or Digitally Unlock for $39.95)
21 Day Fix (Retails for $59.85 or Digitally Unlock for $29.95)
22 Minute Hard Corps (Retails for $39.90 or Digitally Unlock for $19.95)
Cize (Retails for $59.85 or Digitally Unlock for $29.95)
Country Heat (Retails for $39.90 or Digitally Unlock for $39.95)
Piyo (Retails for $59.85  or Digitally Unlock for $29.95)
Let's do this, click below to get STARTED NOW!

NOTE: If you already have access to Beachbody on Demand and would like to take advantage of this special All Access Challenge Pack or All Access pricing, please message me for details right away to get hooked up at MikeNowakFitness@gmail.com !!

The following two tabs change content below.
Premiere 5 Star Diamond Independent Beachbody Coach, CEO and Founder of TEAM RAGE, Mike Nowak Fitness, HowDoIGetRipped.com and How Do I Get Ripped, LLC. You are about to learn how I went from out-of-shape busy dad with significant travel, 2 kids and a wife to losing 20 pounds, 16% body fat and 7" off my waist while getting paid more income from home than my Ph.D. in Science & Engineering. Retired my Ph.D. career to focus on FAMILY & FITNESS!
Latest posts by Mike Nowak (see all)
Comments