Life is Busy… Importance of Focusing on YOU!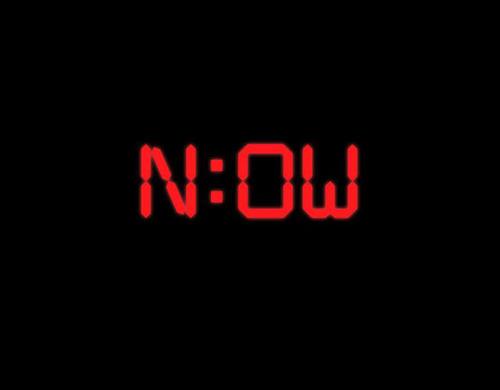 Okay, seriously, life is busy. With a another newborn at home to join my 2 year old I have even LESS time now to workout to achieve my fitness and wellness goals. I find time. Why? If you don't take care of yourself, it may be difficult to provide support and help others, or even enjoy your life in good health. This is important. You may not know or appreciate this feeling until you have achieved a healthy lifestyle.
I find this even more critical as my family grows. I want to be an inspiration to my family leading by example. I want to be around years from now to celebrate all of their accomplishments and enjoy spending time together. It is not easy to wake up at 4:00AM to hit the weights or intense cardio followed by a long day at work plus additional day-to-day activities that characterize my lifestyle. I am not alone with these challenges. Perhaps you can relate. But, it is critical.
If I do not wake up early to take care of myself, it will not always get done. That is MY sacrifice. I encourage each and every one of you reading this blog post to start today, or even tomorrow. Start the first day of your new healthy lifestyle. Inspire yourself, inspire others. Be around to enjoy the most important aspects of your life, and foster your relationships that motivate you to be a better person. Focus on executing your NEW YEAR'S DECISIONS!! As always, please let me know how I can help you personally on your journey. Everyone is different, and dialing in your fitness and nutrition discipline to achieve YOUR goals is important for success. Let's do this!!
Rage. Become a Machine.
The following two tabs change content below.
Premiere 5 Star Diamond Independent Beachbody Coach, CEO and Founder of TEAM RAGE, Mike Nowak Fitness, HowDoIGetRipped.com and How Do I Get Ripped, LLC. You are about to learn how I went from out-of-shape busy dad with significant travel, 2 kids and a wife to losing 20 pounds, 16% body fat and 7" off my waist while getting paid more income from home than my Ph.D. in Science & Engineering. Retired my Ph.D. career to focus on FAMILY & FITNESS!
Latest posts by Mike Nowak (see all)
Comments