Congrats New Team Rage Star Diamond Coach – Victoria Barclay
Today is a special day for me to CONGRATULATE Victoria Barclay​ on her Star Diamond Leadership promotion for her Team Beachbody business!! I am SO proud of Vic as she has helped THOUSANDS of people with their health, fitness and financial goals. I tell you from experience that Vic also has a natural gift for coaching people to a more positive mindset and lasting lifestyle change. I am personally thankful that she joined our coaching team years ago as my very first coach to work the business. Years later with an amazing friendship and thousands of lives changed, I could not be more proud to share her success with you today. As she would say, this is just the beginning. We have more work to do. Congrats Vic and keep up the good work!!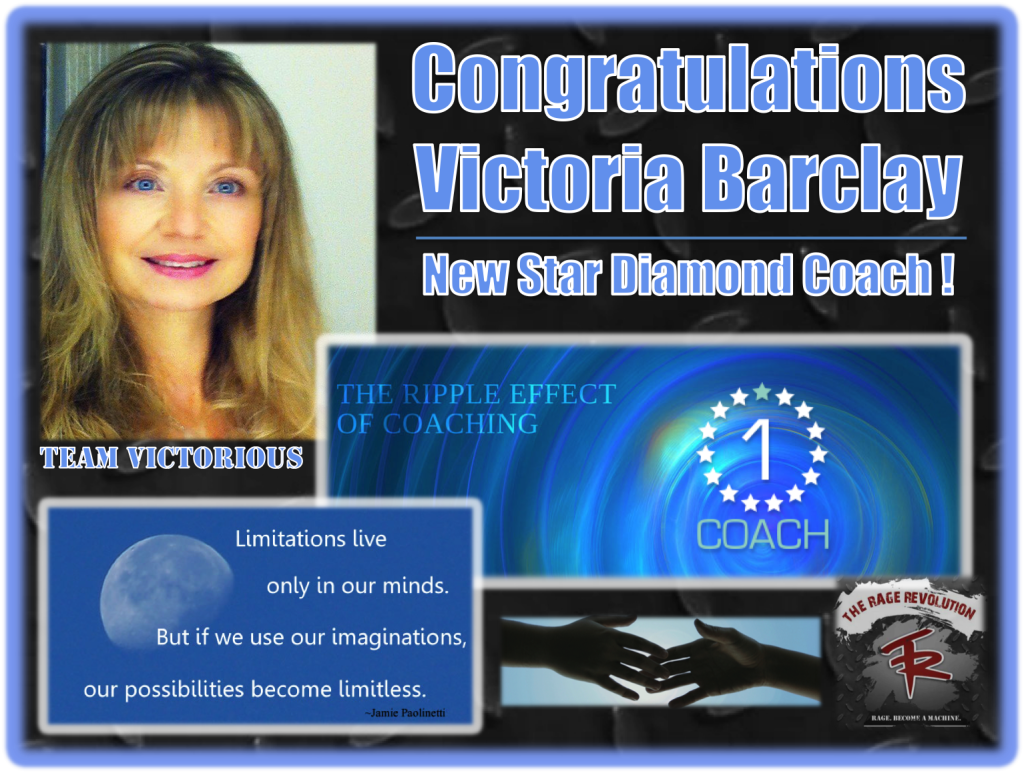 Learn more about Coaching on TEAM RAGE here!
The following two tabs change content below.
Premiere 5 Star Diamond Independent Beachbody Coach, CEO and Founder of TEAM RAGE, Mike Nowak Fitness, HowDoIGetRipped.com and How Do I Get Ripped, LLC. You are about to learn how I went from out-of-shape busy dad with significant travel, 2 kids and a wife to losing 20 pounds, 16% body fat and 7" off my waist while getting paid more income from home than my Ph.D. in Science & Engineering. Retired my Ph.D. career to focus on FAMILY & FITNESS!
Latest posts by Mike Nowak (see all)
Comments