Body Beast Transformation 60 Day Update!!
How Do I Get Ripped!
Day 60 Body Beast results! I love this program and hope to see some major changes from Day 60 to Day 90. I would expect with lower calories and higher protein that I can get the abs to pop. Generally I feel like I have gained some good mass without adding too much fat in 60 days, especially the chest, shoulders, back and arms. Stats: Weight +11 lbs., Body fat – 1%, Waist +1″, Chest +2.5″, Right/Left thigh +1.5/1.0″, Right/Left arm +1.5/1.5″ at 3500 calories and 50%C/25%P/25%F. I did have two long weekends of travel recently that required modification to the schedule. Also, the past week I did not take Super Suma, MAX Creatine or E&E Energy and Endurance, however, I was taking Hardcore Base Shake, Fuel Shot and Shakeology throughout. I will be back on the other supplements after my upcoming medical exam. Again, great program and I look forward to the final results. Follow me on Facebook and contact me to join my Body Beast Challenge Groups! Rage. Become a Machine.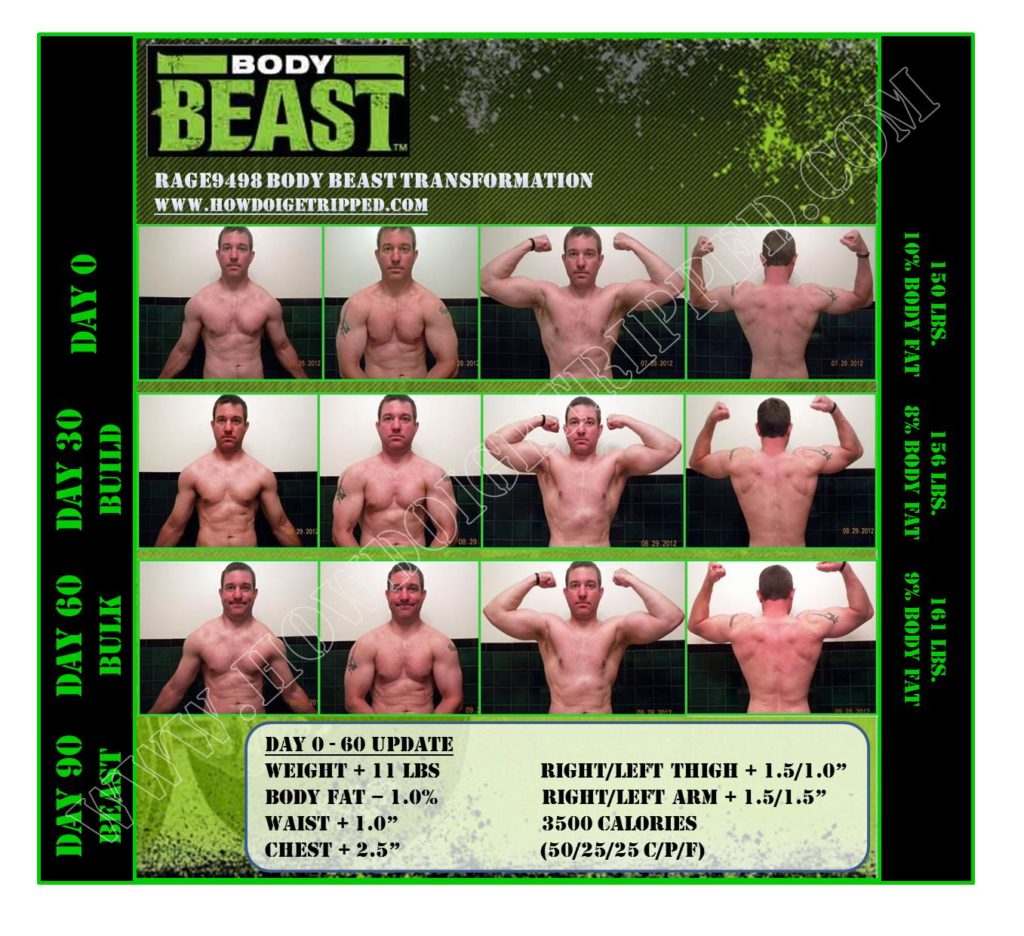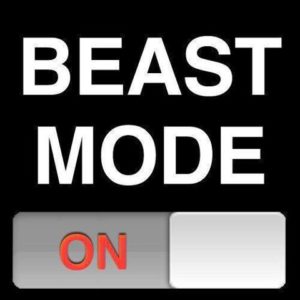 The following two tabs change content below.
Premiere 5 Star Diamond Independent Beachbody Coach, CEO and Founder of TEAM RAGE, Mike Nowak Fitness, HowDoIGetRipped.com and How Do I Get Ripped, LLC. You are about to learn how I went from out-of-shape busy dad with significant travel, 2 kids and a wife to losing 20 pounds, 16% body fat and 7" off my waist while getting paid more income from home than my Ph.D. in Science & Engineering. Retired my Ph.D. career to focus on FAMILY & FITNESS!
Latest posts by Mike Nowak (see all)
Comments